ROME FOR KIDS TOURS –
TRAVEL OPENS THEIR HORIZONS
TRAVEL OPENS THEIR HORIZONS
We want your safety
All of our tour guides, drivers & chefs
are vaccinated.
"The world is a book and those who do not travel read only one page."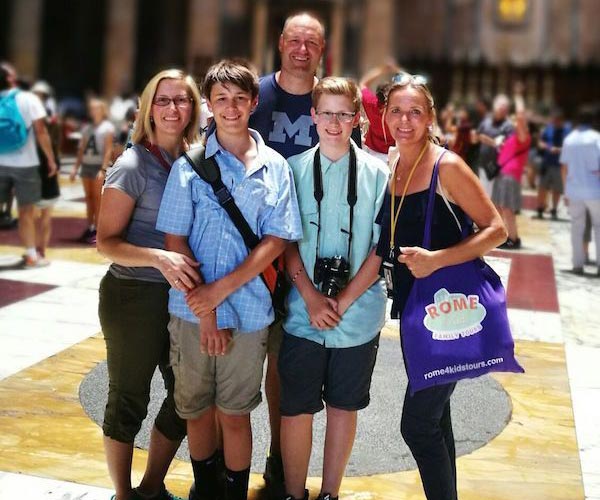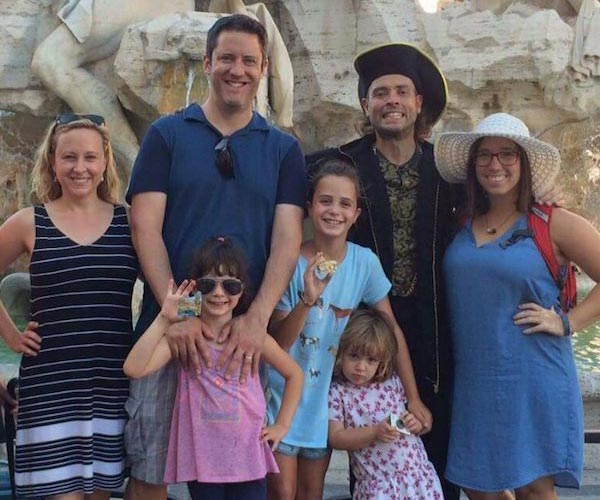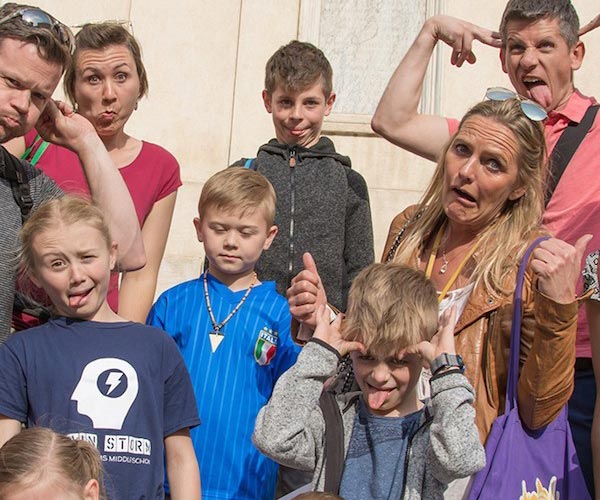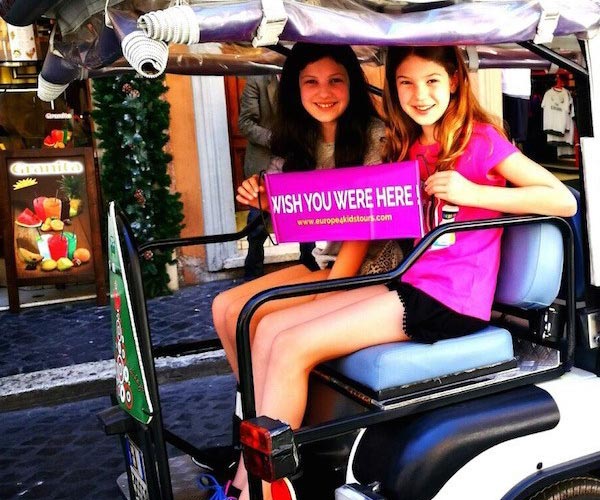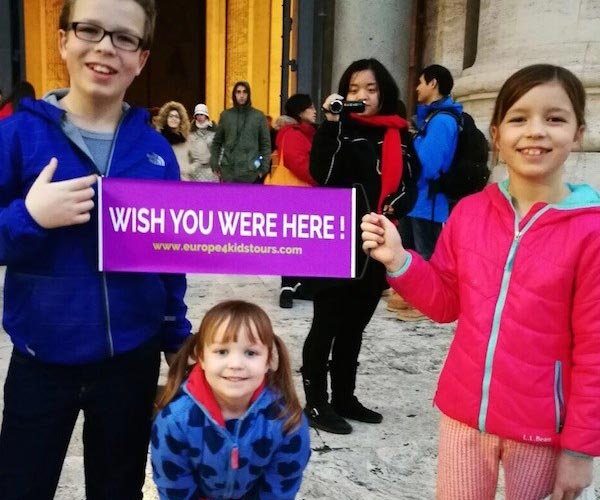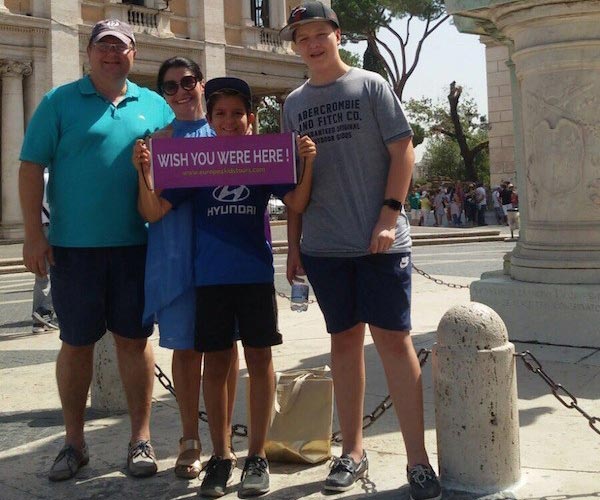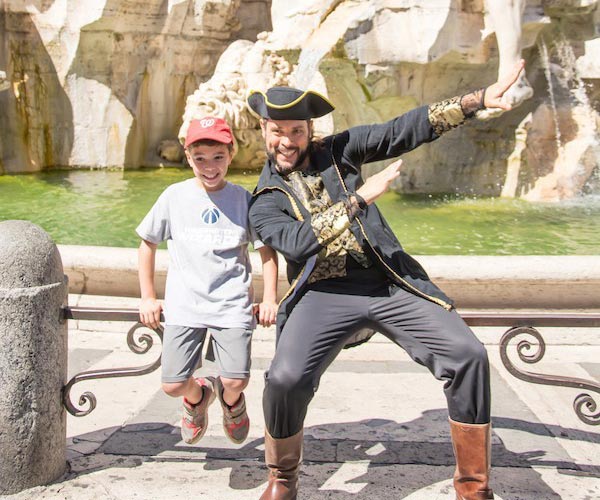 Planning a Family Trip to
Rome

?
Make the most of your family holiday to one of the world's most fascinating cities with our Family Rome Tours!
But, they are so much more than just tours…they are true experiences!
Our stimulating 'Scavenger Hunt' making touring into an adventure for family, especially the KIDS!
Or how about a Golf Cart Tour? Pizza Making or a Ceramics Class?
Are you wondering how to even start organizing an amazing family trip to Italy or Europe?
Trying to get your children excited about the fascinating history, art and culture of Italy and other parts of this continent?
Or simply looking to find the right guide and/or activities for your family?
Leave it all to Rome4KidsTours and Europe4KidsTours.
We are here to serve you!
Hi, my name is

Katja Hansel
the founder of Europe4KidsTours Ltd and Rome4KidsTours
I've always loved the phrase 'travel broadens mind' and I firmly believe that if we can cultivate curiosity and thirst for knowledge into our children's hearts, so their talents and passions will blossom!
But, as a single mom, I know that it's not always easy to plan both the perfect holiday for your kids and a fun experience for everyone! This is why I started Rome4KidsTours & Europe4KidsTours! So you, as parents can relax and leave it all to us!
We firmly believe that the right guide is just as important as the destination. It takes a great tour guide to make a pile of ruins into an exciting, ancient metropolis or a cold cathedral into an architectural marvel! Our fabulous guides can literally make a world of a difference!
This is why we hand pick all our guides personally, to make sure they can adapt perfectly to your individual interests, pace and needs! We make you feel at home and we make history fun! We want to help you to create meaningful memories that will last a lifetime! No more frustrating experiences! Happy kids make happy parents – so what are you waiting for???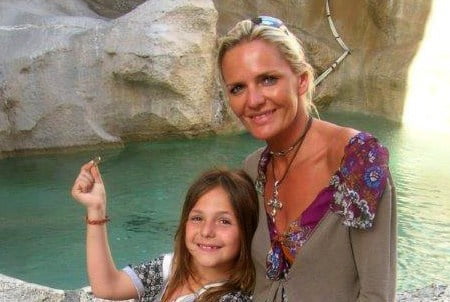 We strive to create custom tailored and fun filled family vacations all over Italy and in Barcelona, Paris, Prague, London, Berlin, Lisbon, Athens and many other European destinations.

We make sure to serve you and make your trip a success straight off the plane!

We work to provide dynamic, child-friendly tour guides to replace tears with excitement and anticipation! Family travel can be life changing with the right guide who will make you want to explore more, read more and, ultimately, travel more…
GOOD NEWS! YOU ARE IN THE RIGHT PLACE!
ROME4KIDS FAMILY TOURS are the answer!
We are specialized private guides in Rome, Italy and all over Europe:
We give your children a fun timeline and build up history so it makes sense to them.
We repeat and ask questions to let your kids become the stars of the day!
We provide fun and interactive private tours of Rome with child-friendly, licensed local tour guides.
The Eternal City is one of the most fascinating places in the world, but to see Rome through the eyes of a local guide who loves and is passionate about the city, allows you to experience a different Rome.
You and your children will learn an incredible amount in a short space of time! In Rome, you can literally feel the history. But what initially might seem to children like ruins will suddenly leap into life into a fascinating ancient world full of anecdotes and fun stories.
Your itinerary will always be tailored and adjusted to meet your individual needs, from the sites you visit to the times you want to see them. Whatever's on your 'must see list', just say the word and we'll lead the way!
OUR CLIENTS' TOP 5 CHOICES

Excellent tour. Great guide ! Very knowledgeable. Enjoyed the tour!! Would recommend this tour to others.

Trek521118


April 9, 2022

Our guide Tommy was very engaging and made the tour fun for our kids. They enjoyed his stories and were eager to spot the keys that are on buildings throughout... read more Rome, as well as all the animals on the fountains.

Travel404740


August 3, 2022

The organization team is very easy to work with. They are very responsive and helpful.
Marco was our guide. Our kids (4 & 6) really liked his energy and his... read more humour. They loved pretending to be gladiators, chosing their weapons and imagining the animals that would be in the arena. He was able to explain the workings of the Colosseum to the kids and answer more specific questions that we had. Marco was really great and we highly recommend him.
The 2,5 hour tour went through the Colosseum and continued to the Forum.

FP-MSP


May 14, 2022
checkout latest news and articles from our blog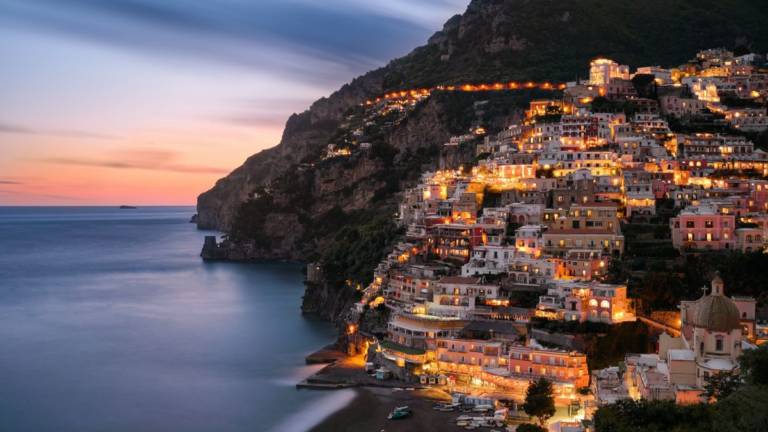 Adventure, Tips
A trip to Italy is incomplete without a visit to the gorgeous Amalfi Coast. The Amalfi Coast is a picturesque stretch of coastline ...