"The world is a book and those who do not
travel read only one page."
― Augustine of Hippo
check out our best promotion tours!

Save Money
Get special rates found nowhere else ipsum pellentesque habitant
Get Help
You drive to adventures, we get it. We and our roadside assistance partners
Stay Safe
We ensure the safety and security of all our customers
checkout latest news and articles from our blog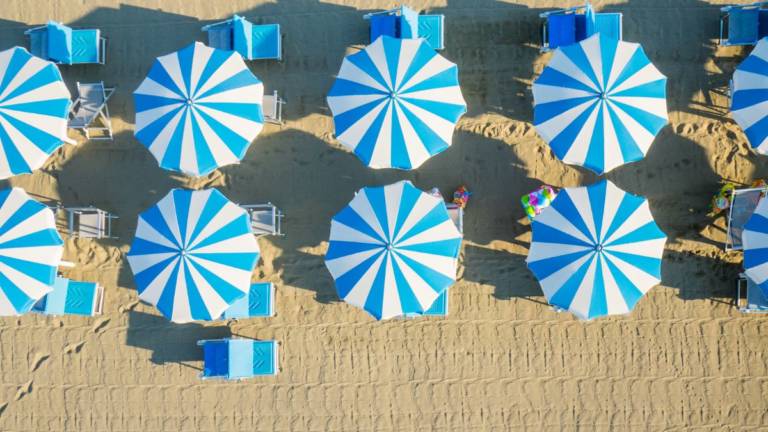 Tips
Where to Find the Best Beaches Near Rome The Eternal City, Rome, is a treasure trove of history, culture, and cuisine. But did you know ...