The best way to get from Rome to Pompeii or further south.
A lot of people travel from Rome to Pompeii and back every day, especially during the spring and summer months, when the tourism season peaks. In fact, Pompeii is an incredible destination and a definite "must-see" for everyone — not only people that are interested in Roman history or that have heard of or read of the huge volcanic explosion of Mount Vesuvius in AD 79. Here is a quick summary of the many options you have if you are planning on traveling between Rome and Pompeii, or further south from here. The best advice we can give you is that you should definitely plan in advance. Prices tend to surge as you get closer to the date of departure, and the availability of tickets also decreases. So, buying them in advance is key in order to make the most of your trip. 
1.Hire a private transfer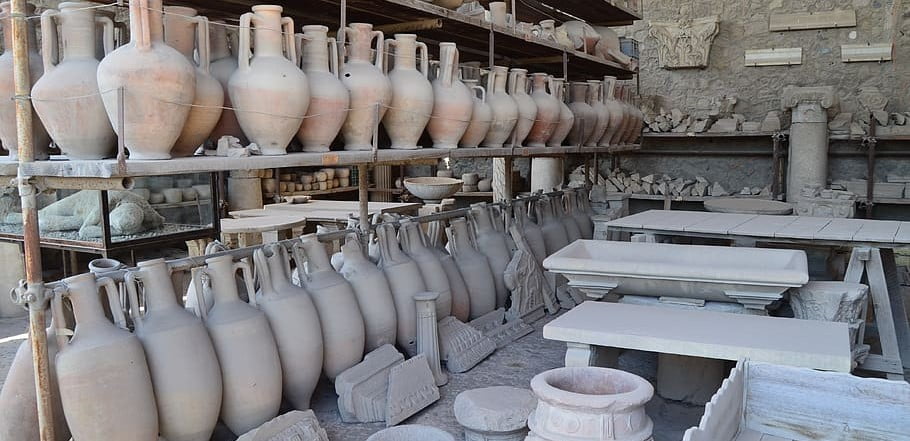 The first mode of transportation, which you will find is the most hassle free one is to hire a private transfer. If having a clean, shiny black car pick you up at your hotel or AirBnB and take you wherever you want doesn't exude luxury, then what does? The drive between Rome and Pompeii is between 2 and a half and 4 hours. This is definitely not the quickest route to get to your intended destination, but it is the most comfortable and customised to your wants and needs. After all, if Pompeii is simply another stop on your way to another part of Italy from Rome, or – vice versa, from another city to the Italian capital city, having your own vehicle will allow you to keep your luggage safe with your private, courteous driver. Depending on how many people you are, you can decide whether you want to hire a car or a minivan.
2.Rent a car for the day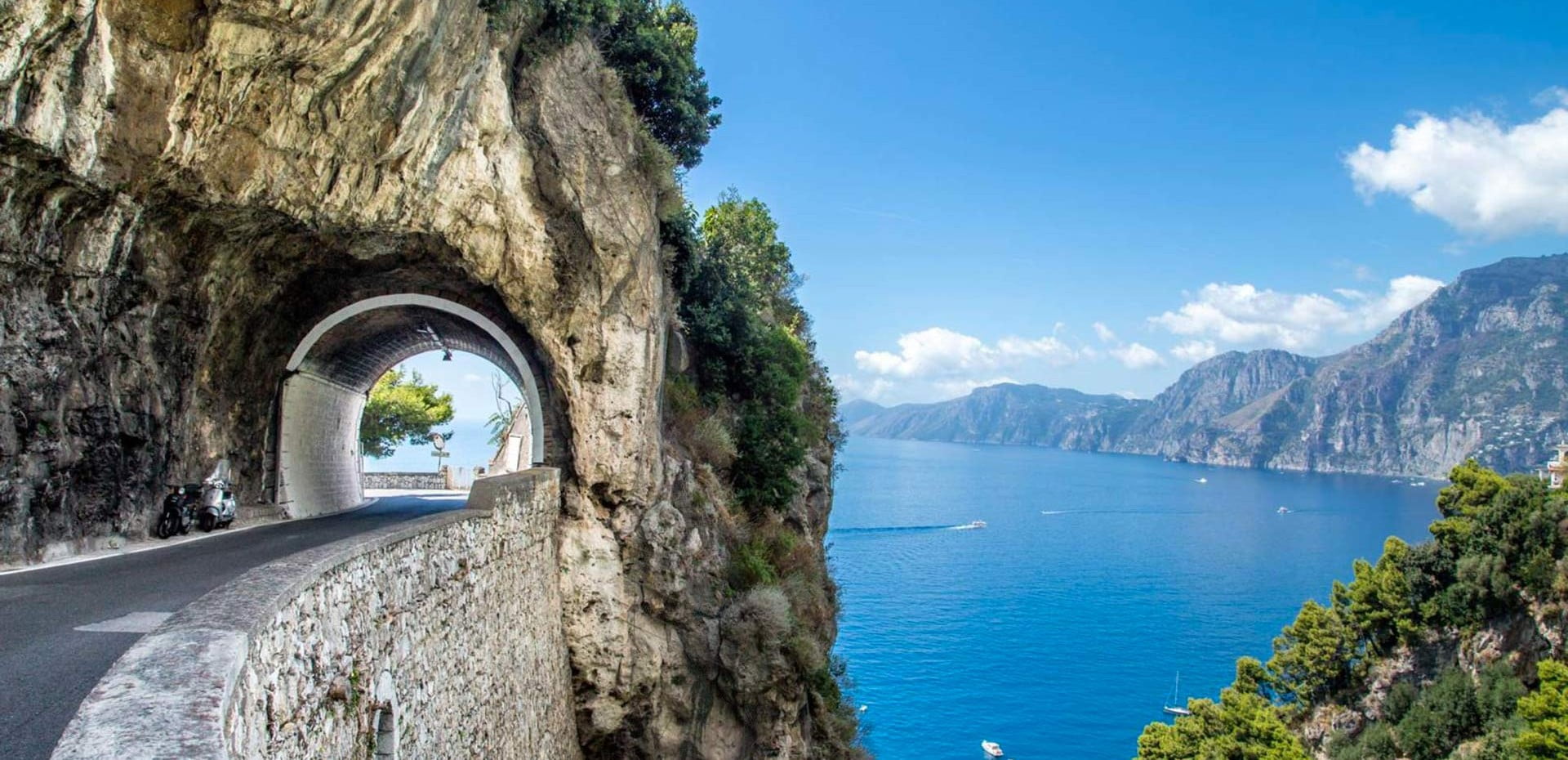 The most important thing for you, if you want to rent your own car for a day or for the entire duration of your Italian Holiday, is that you have to have an International licence. If you have an EU driver's licence, then you're fine! These are valid in and across any European countries. However, you must be 21 years or older to sign the contract and rent, so make sure that there is an 'older' person amongst you! On the other hand, if you have an American, Australian or other passport, you might want to look up what the requirements are for you to rent a car in Italy. There is really nothing more enchanting than having the freedom to stop in small medieval towns for a quick that are completely overlooked by the bustling crowds of tourists, especially when driving for a few hours between larger cities.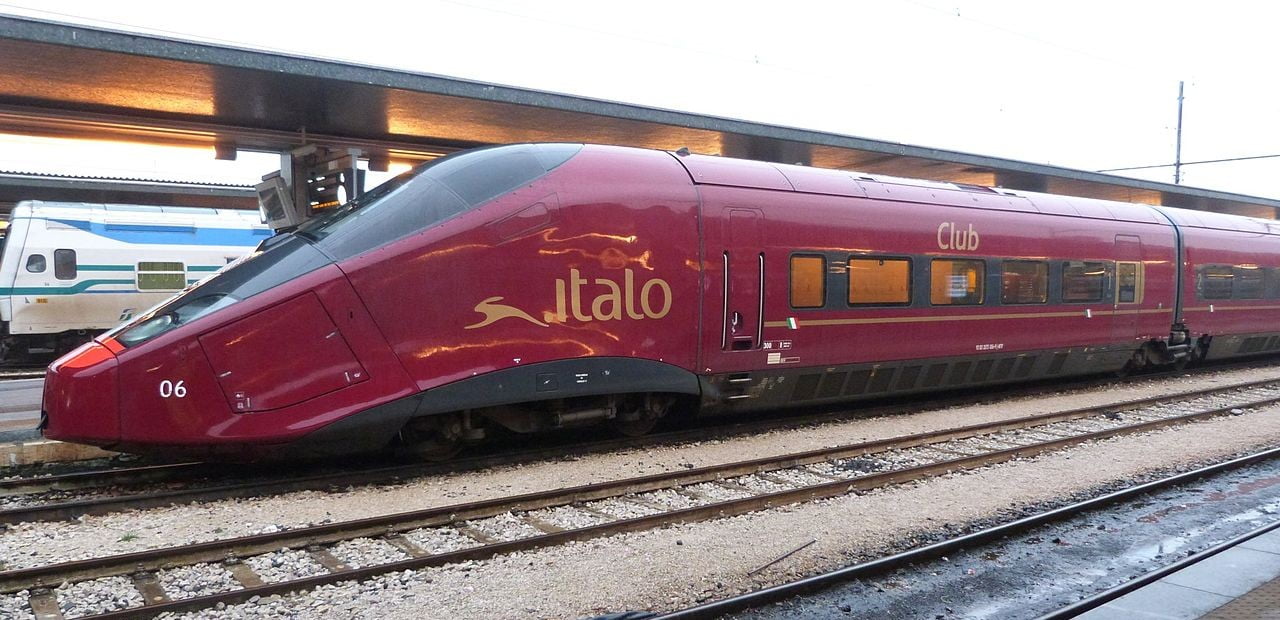 Traveling from Rome to Pompeii by train is a great way to meet new people on the journey. Another great thing about taking the train is that you will inevitably get the change to observe the Italians and their uncommon ways. From their signature gesticulations to their old tone of voice and impeccable sense of style. The Freccia Rossa is the fast train that takes you to Naples in only 1 hour and 10 minutes. What a great option. However, these train tickets are a little more expensive than the slower regional trains. However, there is a little hurdle to overcome if you take either the Freccia or the slower Regional train to and from Naples – you need to get to Pompeii from here! So, your journey does not end here and you have to hop on another slow train that takes you from the Station Centrale di Napoli all the way to Pompeii. Are you willing to make that switch? Don't forget you also have to take a taxi or bus, or metro to get to the Train station in Rome and back, so depending on how many are in your party taking the train may be just as costly as the private minivan and driver!
4. Book an all-inclusive day trip to Pompeii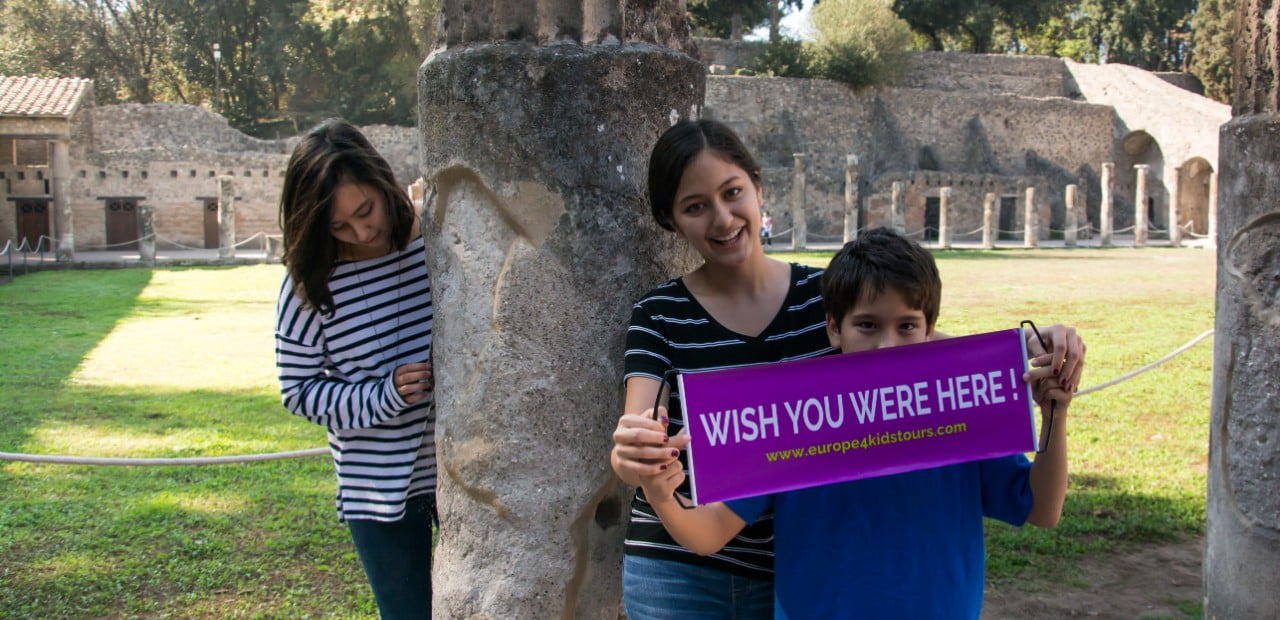 There are a variety of bus tours with up to 50 people taking you down south for the day. It is very important that you watch out as most of these are most definitely tourist traps. But then, you might ask, how do you know when it is ok to book through any specific company and when it is a rip off? First of all, if the company demands more than 100 euros per person for a shared, non-private tour, then they are probably taking advantage of the fact that you are a tourist who doesn't have a clue about how expensive a day trip is. Also, make sure that the all-inclusive day trips start where you are. We often hear people complain because they are on Rome and the tour starts in Naples, or vice versa. Take responsibility for not checking the departure location! Also, at checkout, make sure the company doesn't sneakily slide in some "administrative fees" or other hidden costs.
5. Keep it as cheap as possible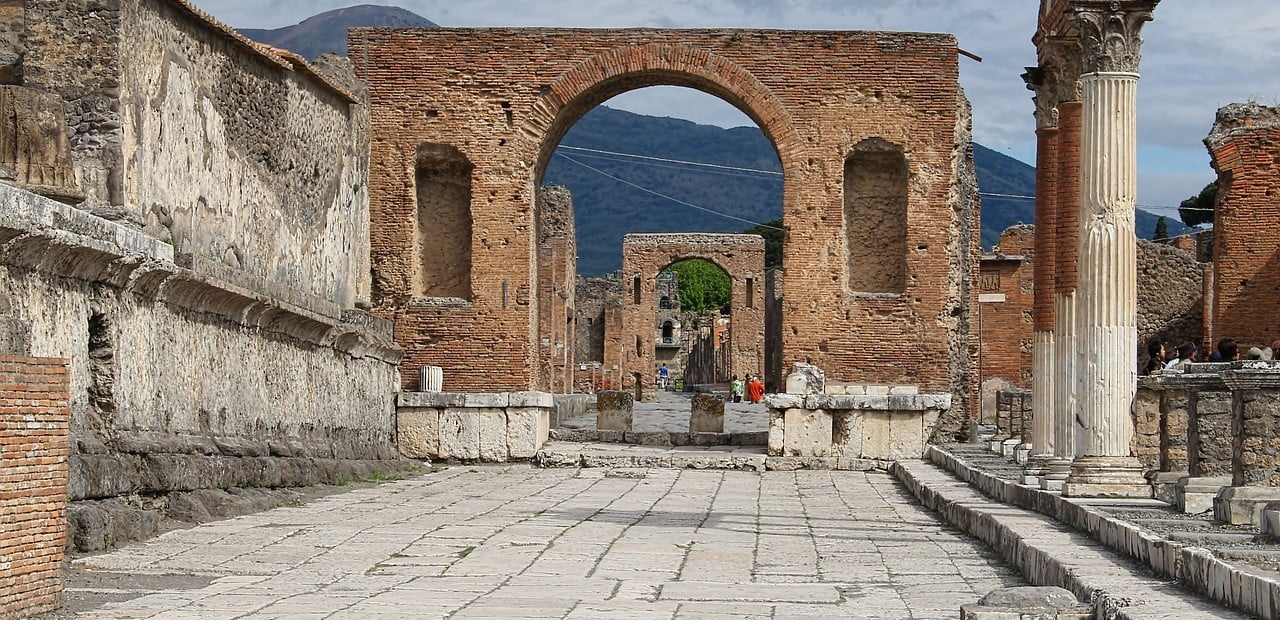 Flixbus is definitely the most economical way to travel around. You board the bus at the Tiburtina station in Rome, whereas the station in Pompeii is in Piazza Falcone e Borsellino. The beauty of Flixbus is that you do not have to change as you do if you opt for the train. This company provides cheap coach rides all over Europe. Flixbus provides 4 daily connections starting at 7.99 euros! And look at all the things that are included in the price: luggage, booking fees, plug sockets, air conditioning, free Wi-Fi, restrooms on board, flexible cancellation. If you are travelling on a budget than this is by far your best bet. On the journey there and back you can get some emails done by connecting to the complementary Wi-Fi, or even plan your next trip! 🙂 
So, to finish off this article, we should consider what you can find "further south" that is worth getting to. Giving you some social and cultural context, the south of Italy – also called "Mezzogiorno d'Italia" – is very different from the North in that the people are – stereotypically – much more laid back, welcoming, open, and genuine. Also, the south is known for its breathtaking beaches. Puglia, and particularly a part of Puglia, which is a region in the "heel of the boot", is known for its beaches, called the "Maldives of Salento". Just picture white soft sand, gently caressed by crystal clear water…welcome to Italy. And in Campania you will find the famous and iconic Amalfi that influencers and madly in love couples go on and on about! The south of Italy is also known for its truly special islands. Starting from the biggest – Sicilia, to much smaller yet still spectacular ones – such as Capri, Ischia, and the Eolie – you will be amazed by the natural wonders that Italy has to offer. The methods of transportation listed in this article are also valid and applicable to other destinations in the south of Italy. The only one you should be a bit more careful with is the railway system. The"Mezzogiorno d'Italia" a lot less well connected compared to the North. On a final note, we hope this short list of transport options helped you make some decisions on how it is best, considering the number of people traveling, your budget and your personal preferences.