A Magical Family Christmas with Kids in Rome: Exploring the Eternal City's Festive Charm
The holiday season is a time for family, joy, and creating lasting memories. What better place to do just that than in the heart of Italy, where history, culture, and tradition come together to make Christmas truly special? Rome, often referred to as the Eternal City, transforms into a magical wonderland during the Christmas season. In this article, we'll take you on a journey through the enchanting experiences that await you and your kids during a family Christmas in Rome.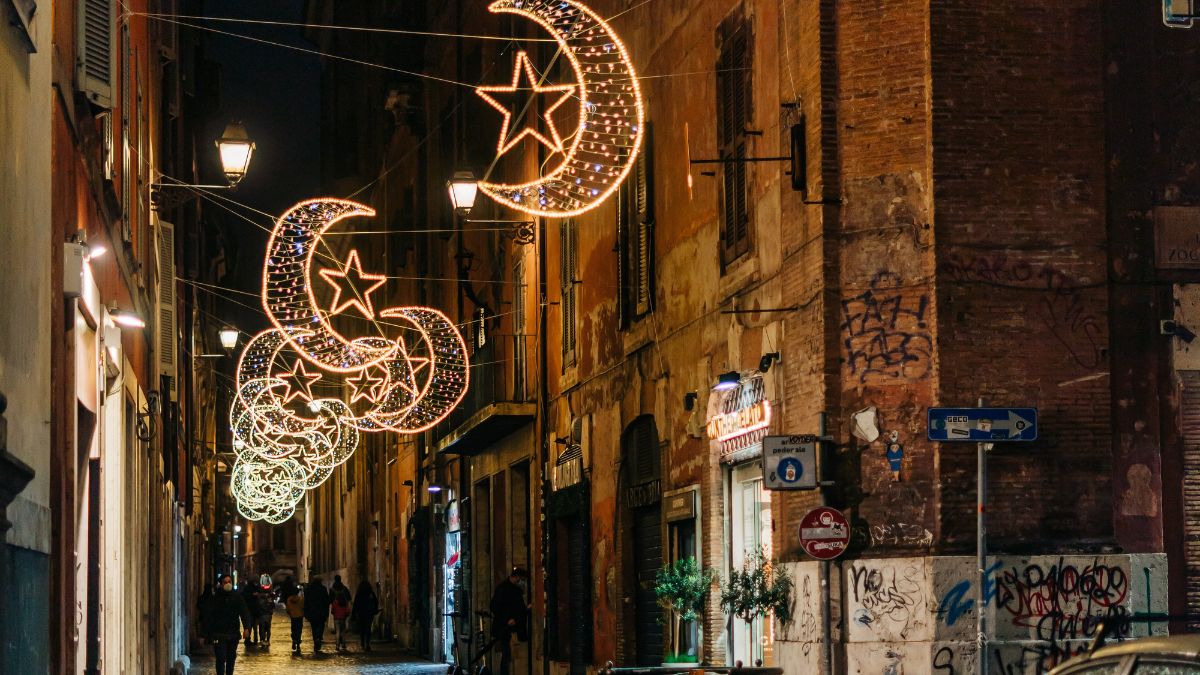 I. Admire the Dazzling Christmas Lights
As December approaches, Rome becomes illuminated with dazzling Christmas lights. The city's historic streets and iconic landmarks are adorned with festive decorations, turning Rome into a fairy tale landscape. Piazza Venezia, the Spanish Steps, and Via del Corso are among the many locations where you can witness the spectacular light displays. Take a leisurely stroll with your children, marvel at the twinkling lights, and capture those magical moments.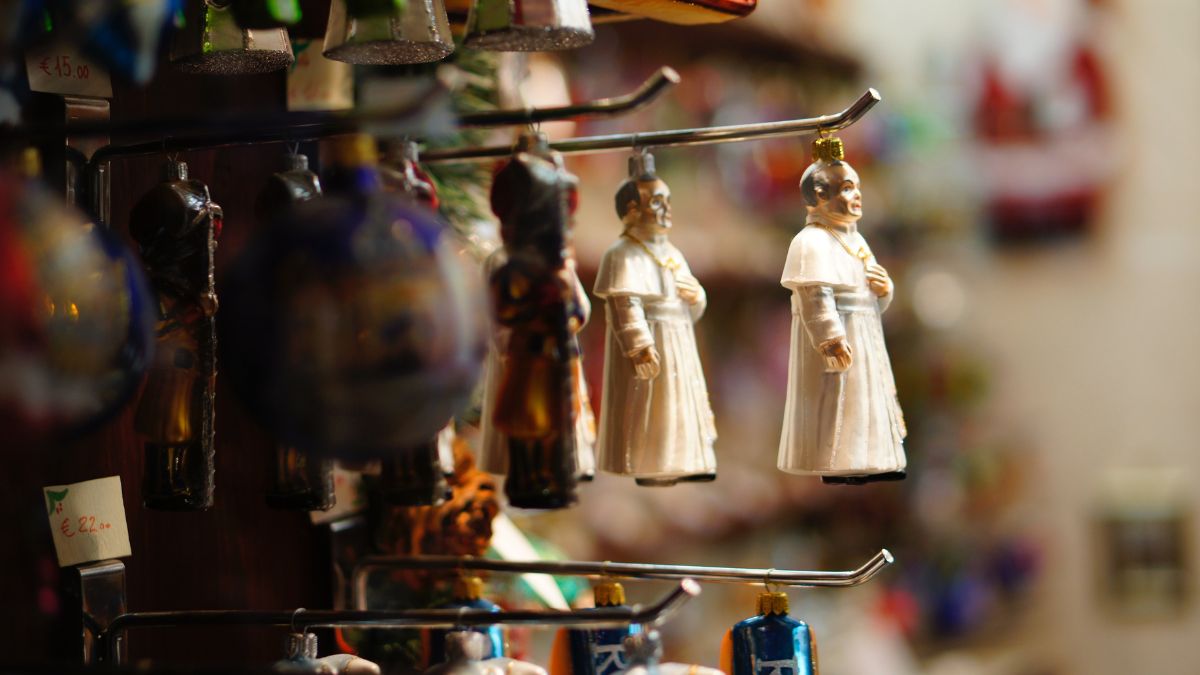 II. Explore the Christmas Markets
No Christmas celebration is complete without a visit to the local Christmas markets. Rome boasts several charming markets that are perfect for families. The most famous of these is the Piazza Navona Christmas Market. Here, you'll find an array of festive stalls selling everything from ornaments and decorations to sweets and toys. Children can enjoy carousel rides and indulge in delicious Italian treats like roasted chestnuts and sugar-coated almonds.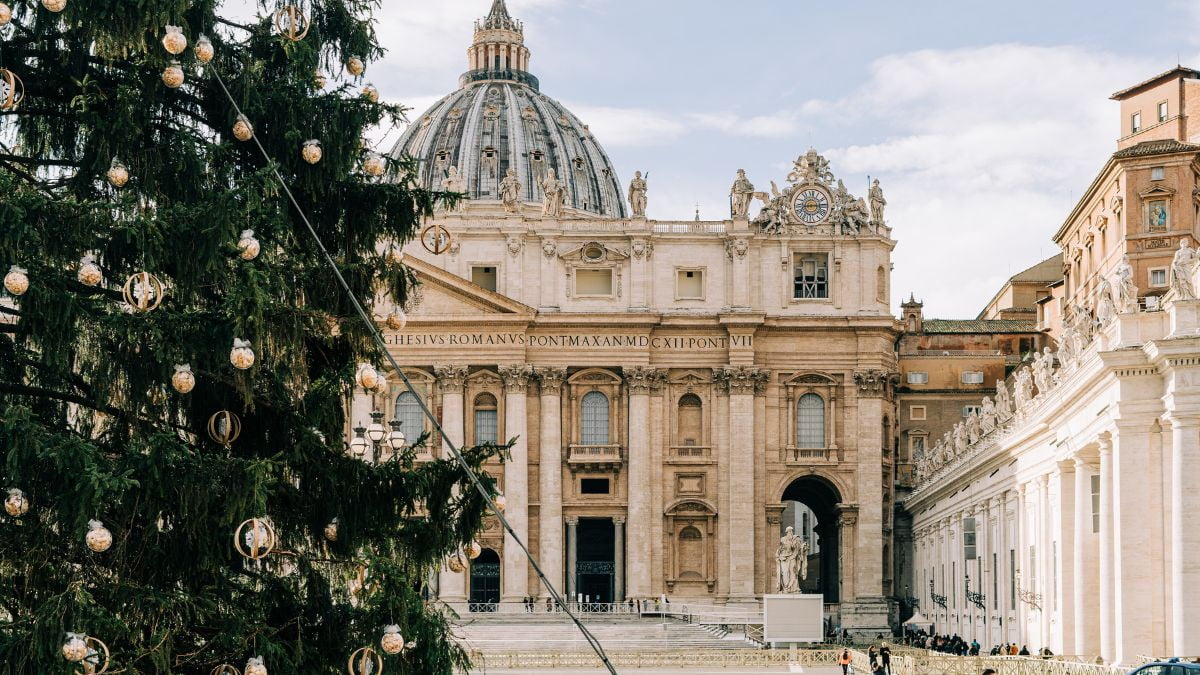 III. Attend a Christmas Eve Mass at St. Peter's Basilica
For a truly spiritual experience, attend the Christmas Eve Mass at St. Peter's Basilica in Vatican City. The majesty of the ceremony combined with the breathtaking architecture of the basilica is sure to leave a lasting impression on both you and your children. Remember to arrive early, as the mass is immensely popular and the square fills up quickly.
IV. Savor Traditional Italian Christmas Cuisine
Italian cuisine is renowned worldwide, and Christmas in Rome provides the perfect opportunity to savor traditional dishes. On Christmas Eve, many families in Rome partake in the Feast of the Seven Fishes, a delightful seafood extravaganza. Dishes like bacalhau, calamari, and baccalà alla romana are prepared with love and tradition. And, of course, no Italian Christmas is complete without indulging in a slice of panettone, a sweet bread filled with candied fruits and nuts, or torrone, a nougat confection.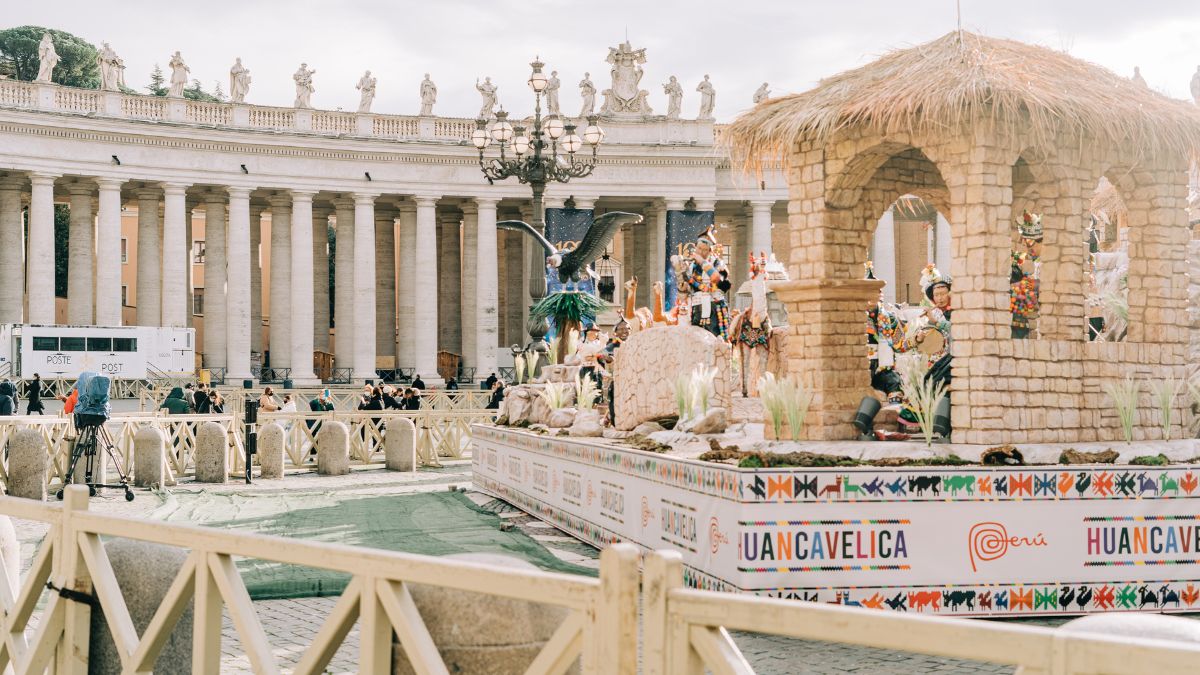 V. Experience the Nativity Scenes
In Rome, the nativity scene, or "presepe," is a significant Christmas tradition. You'll find intricate and lifelike nativity scenes displayed in churches, public squares, and even private homes. Some of the most renowned nativity scenes can be seen at the Vatican, Piazza del Popolo, and the Basilica of Santa Maria Maggiore. Take your children on a tour of these artistic representations of the birth of Jesus and explain the story behind them.
VI. Skate on Ice at the Ice Rinks
Rome may not be known for its winter sports, but during the Christmas season, several outdoor ice rinks pop up around the city. Skating in the shadow of historic landmarks such as the Colosseum or Castel Sant'Angelo is a memorable experience for kids and adults alike. Rent skates, glide around the rink, and enjoy the festive atmosphere.
VII. Visit Santa Claus at Villa Borghese
Villa Borghese, Rome's largest public park, transforms into a winter wonderland during Christmas. Here, your children can visit Santa Claus in his charming wooden cabin. Santa is always eager to listen to their wishes and pose for photos. The park also offers pony rides, puppet shows, and other family-friendly activities to keep the little ones entertained.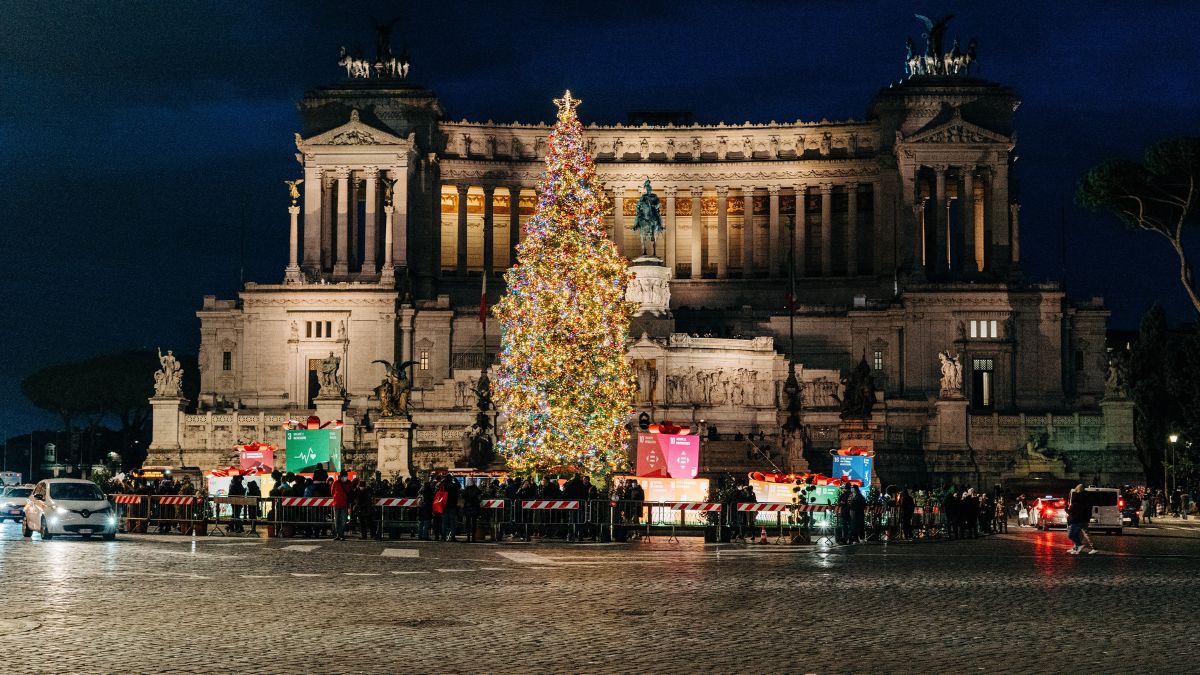 VIII. Attend a Christmas Concert or Play
Rome's theaters and concert halls come alive with holiday-themed performances during the Christmas season. Attend a classical concert featuring timeless Christmas music or enjoy a festive play suitable for the whole family. The Teatro dell'Opera di Roma often hosts special holiday performances that are sure to captivate your children.
Rome, with its rich history and vibrant culture, offers a magical backdrop for a family Christmas celebration. From the sparkling lights and Christmas markets to the heartwarming traditions and delicious cuisine, the Eternal City provides a unique and enchanting experience for both adults and children. So, this holiday season, consider embarking on a family adventure to Rome and create cherished memories that will last a lifetime. Buon Natale! (Merry Christmas!)