6 Best Things to do in Venice with Kids
Venice, with its enchanting canals, beautiful architecture, and rich cultural history, is a city that offers endless opportunities for exploration and adventure. While Venice may not seem like an obvious choice for a family vacation, there are plenty of activities that cater to children of all ages. From taking a gondola ride through the canals to learning about Venetian mask-making traditions, there is something for everyone in this unique and captivating city. In this article, we will provide you with a guide to the top things to do in Venice with kids, ensuring that your family will have a memorable and fun-filled vacation.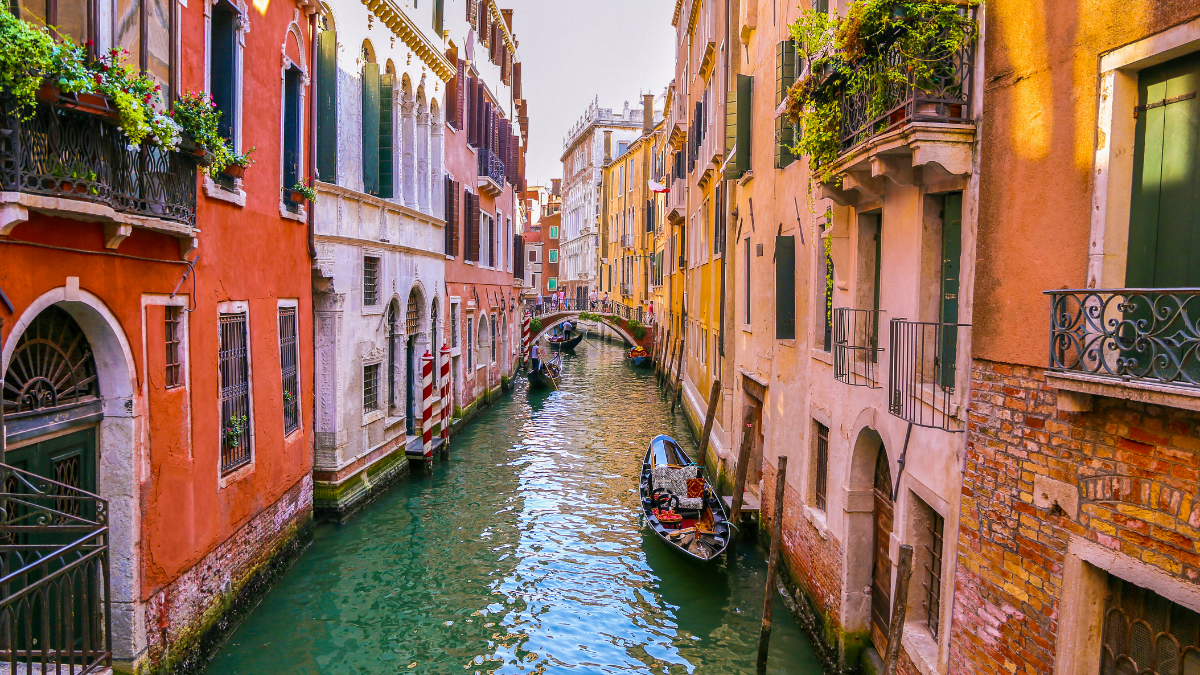 Take a Walk Through the Maze Like City Center of Venice
Take a stroll through the winding alleys and canals of Venice with your children and let the city's charm enchant your family's hearts. As you walk around, take some time to admire the little bridges, alleys, and architecture of this stunning city. Plan a stop for gelato so that the little ones are excited and happy on their stroll around the city. We also recommend signing up for a family-friendly guided walking tour of the historic city to keep the little minds engaged and entertained throughout. On such tours, you can visit the main attractions including St. Mark's Square and Basilica, Doge's Palace, and other landmarks. This is one of the best things to do in Venice with kids to learn more about the city and enjoy a great day out.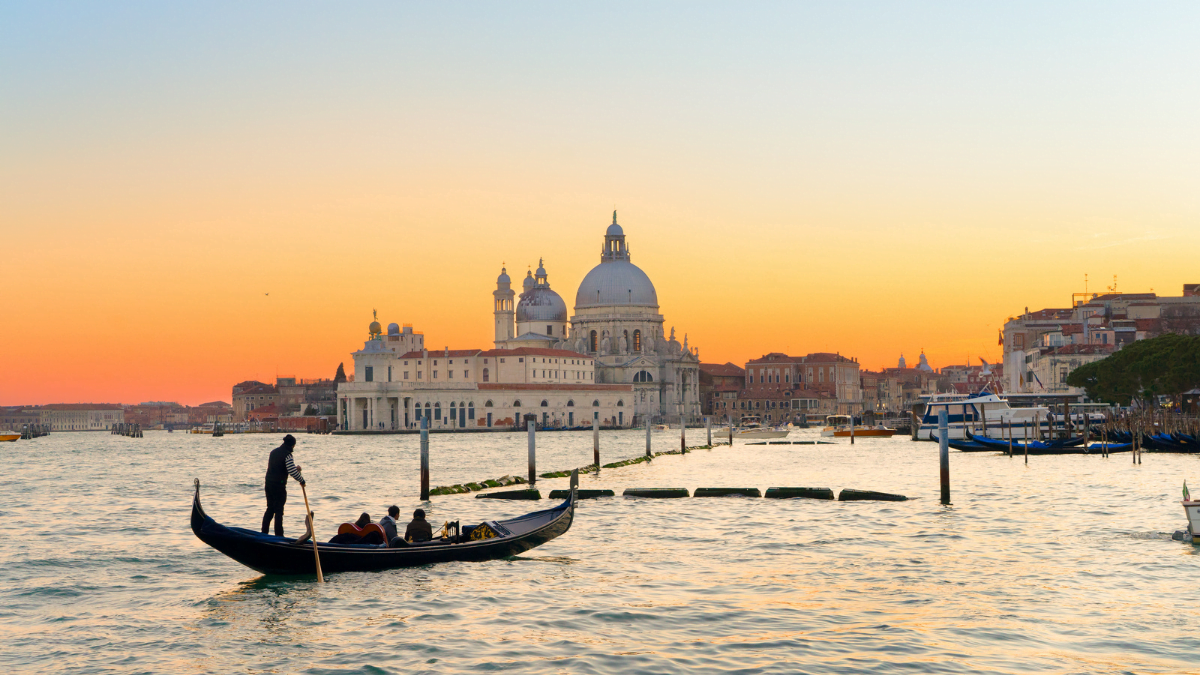 Ride in the Canals on a Gondola
No trip to Venice is complete without a ride in a gondola. The gondolier will serenade you as you glide along the canals, taking in the stunning views of the city. This is an adventure that your kids will absolutely love! Imagine being surrounded by colorful buildings and seeing the city from a different perspective, with the water gently lapping against the sides of the gondola. It's a truly magical experience that you and your family will never forget. 
Learn About Venetian Mask-Making
Venice is famous for its Carnival masks, and what could be more fun than learning how to make one yourself? Take your kids to a Venetian mask-making workshop and let them get creative with feathers, glitter, and colorful paints. They will learn about the history and tradition of mask-making in Venice and get hands-on experience making their own unique creation. Plus, you can take your finished masterpieces home as a souvenir to remember your time in Venice. Don't miss out on this opportunity to get crafty with your kids and take a piece of Venetian culture home with you!
Looking for a colorful and exciting day trip with your kids? Look no further than the vibrant islands of Burano and Murano, just a short boat ride from Venice. On Burano, your family can marvel at the colorful houses that line the canals, and perhaps even try their hand at lace-making or visit the Lace Museum. Meanwhile, in Murano, the world-famous home of Venetian glass, you can witness master glassblowers creating intricate designs, and even participate in a glass-blowing workshop! With so much to see and do, a day trip to these charming islands is sure to be a highlight of your family's time in Venice.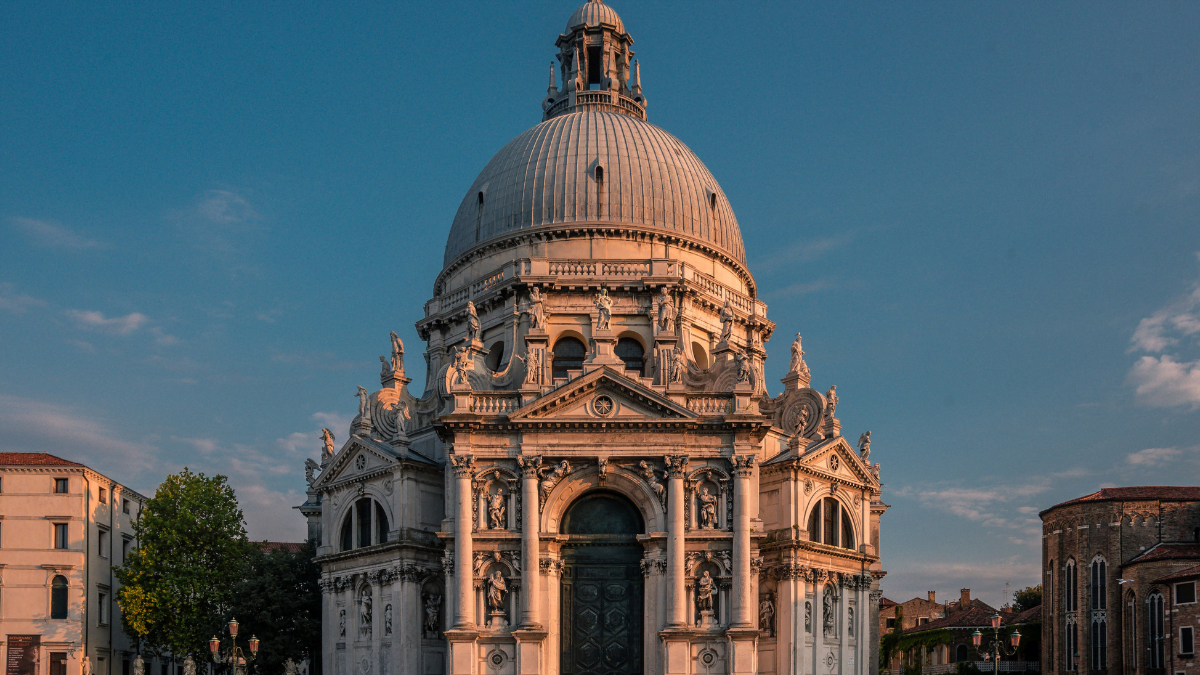 Challenge the Children with a Fun Family Treasure Hunt
Another fun thing to do in Venice with kids is a fun treasure hunt through the maze-like streets of Venice! It's the perfect way to keep the little ones entertained while exploring the city. Follow the clues and solve riddles as you search for hidden treasures throughout the charming alleyways and winding canals. Not only will the kids have a blast, but you will love seeing the joy and excitement on your children's faces as they discover the secrets of Venice.
Spend a Day Admiring the Peggy Guggenheim Collection 
In Venice on a rainy day? Why not spend a day admiring the amazing art collection of Peggy Guggenheim? Your kids will love the opportunity to explore the incredible artworks from some of the most famous artists in the world, such as Picasso and Dali. The Peggy Guggenheim Collection is housed in the former home of the famous collector and is situated right on the Grand Canal, offering stunning views from every window. Take a stroll through the beautiful sculpture garden and let the kids run free while you relax and take in the art. There's even a fun interactive event for children on Sundays to create their own masterpieces, so who knows – you might just have a little Picasso in the making! Make sure to buy your tickets beforehand so you don't have to spend time lining up at the ticket office. 
Check out the complete list of our family-friendly tours in Venice here