A Roman Thanksgiving Adventure: Celebrating Gratitude with Kids in the Eternal City
As the autumn leaves begin to fall and the air takes on a crisp chill, families in Rome, Italy, prepare to celebrate their own version of Thanksgiving. While it might not involve turkey and pumpkin pie, this ancient city offers a unique and memorable way to express gratitude with your kids. Join us as we explore how to have a fantastic Thanksgiving in Rome!
Give Thanks Italian-Style
In Italy, expressing gratitude is a big deal. Encourage your kids to say "Grazie" (thank you) in Italian whenever they receive a kindness. It's a lovely way to appreciate the locals' warm hospitality.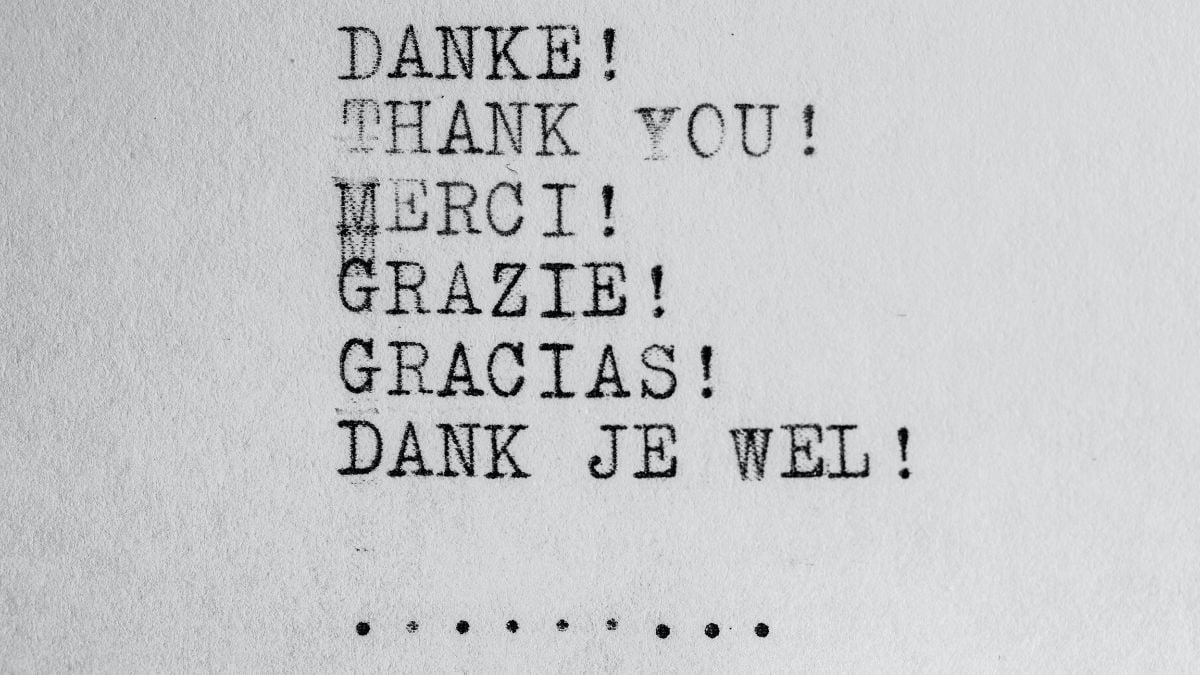 Feast on Roman Delicacies
While there's no traditional Thanksgiving dinner in Rome, you can explore the city's culinary delights. Try classic Roman dishes like pasta carbonara, pizza, gelato or tiramisu for dessert. And don't forget to savor some delicious Italian espresso for the grown-ups.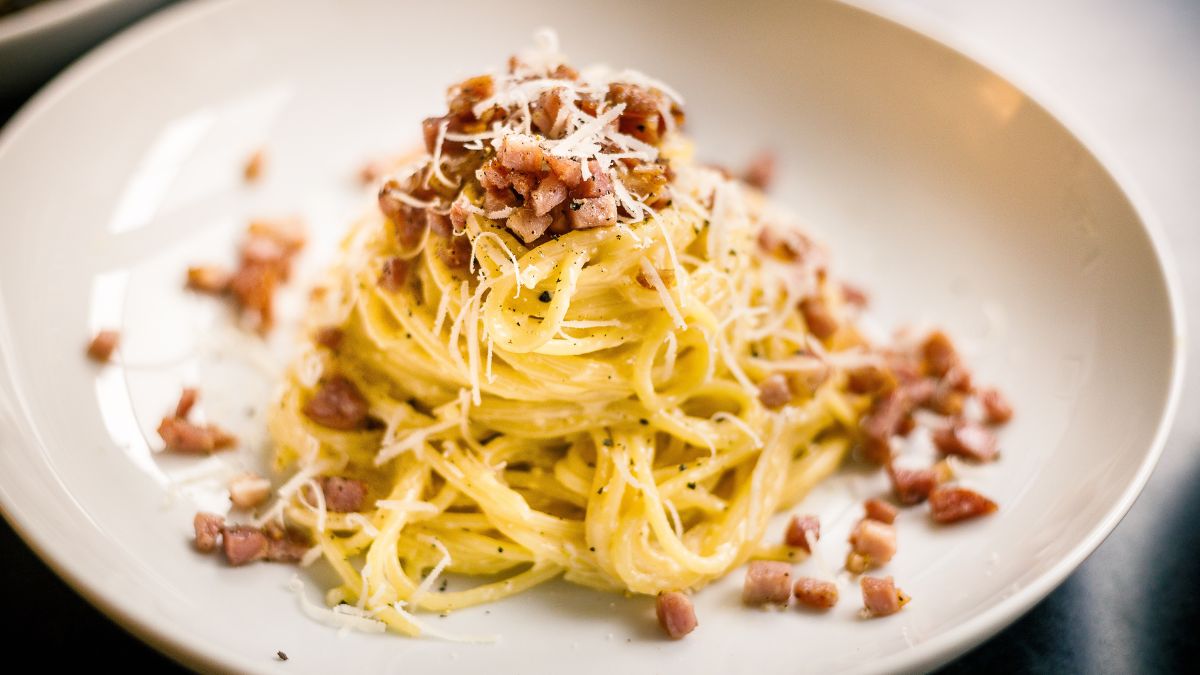 Visit Historical Sites
Thanksgiving is a great time to teach your kids about Roman history. Explore iconic sites like the Colosseum, Roman Forum, and Palatine Hill. Imagine the ancient Romans and what they might have been thankful for in their time.
Piazza Navona's Holiday Magic
Head to Piazza Navona, a beautiful square that transforms into a festive market during the holiday season. Your kids will love the colorful stalls, street performances, and delicious Italian treats like roasted chestnuts.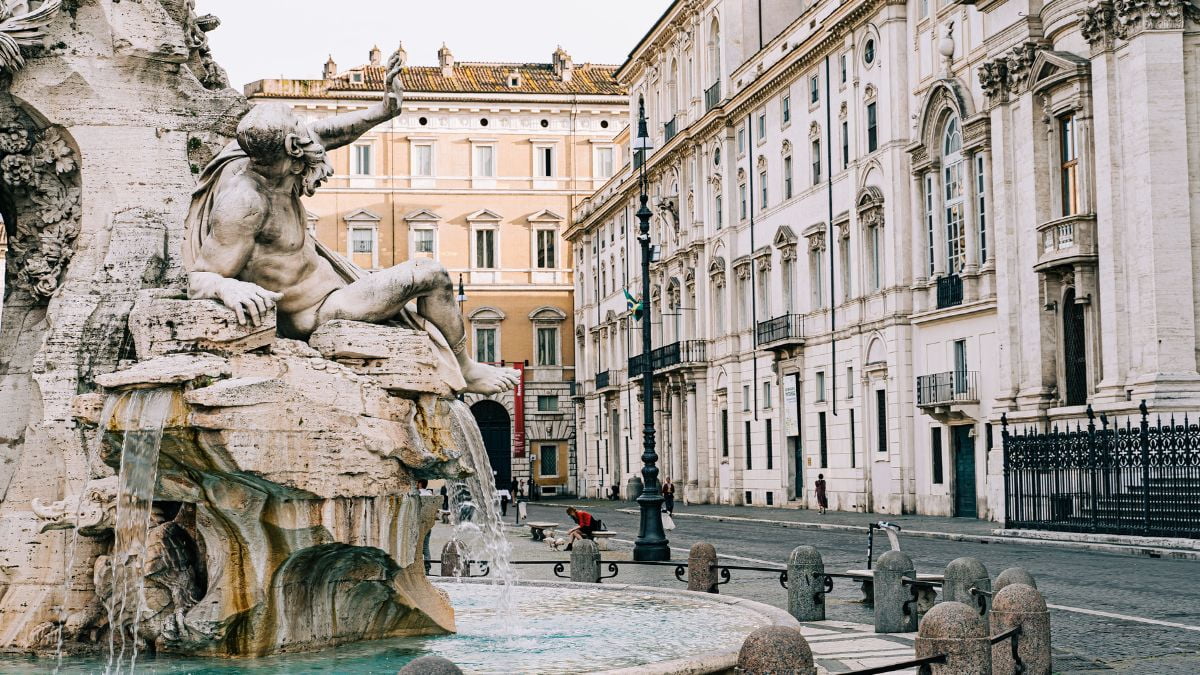 The Vatican Experience
While in Rome, a visit to Vatican City is a must. Marvel at St. Peter's Basilica, explore the Vatican Museums, and soak in the spiritual atmosphere. It's a perfect opportunity to reflect on gratitude.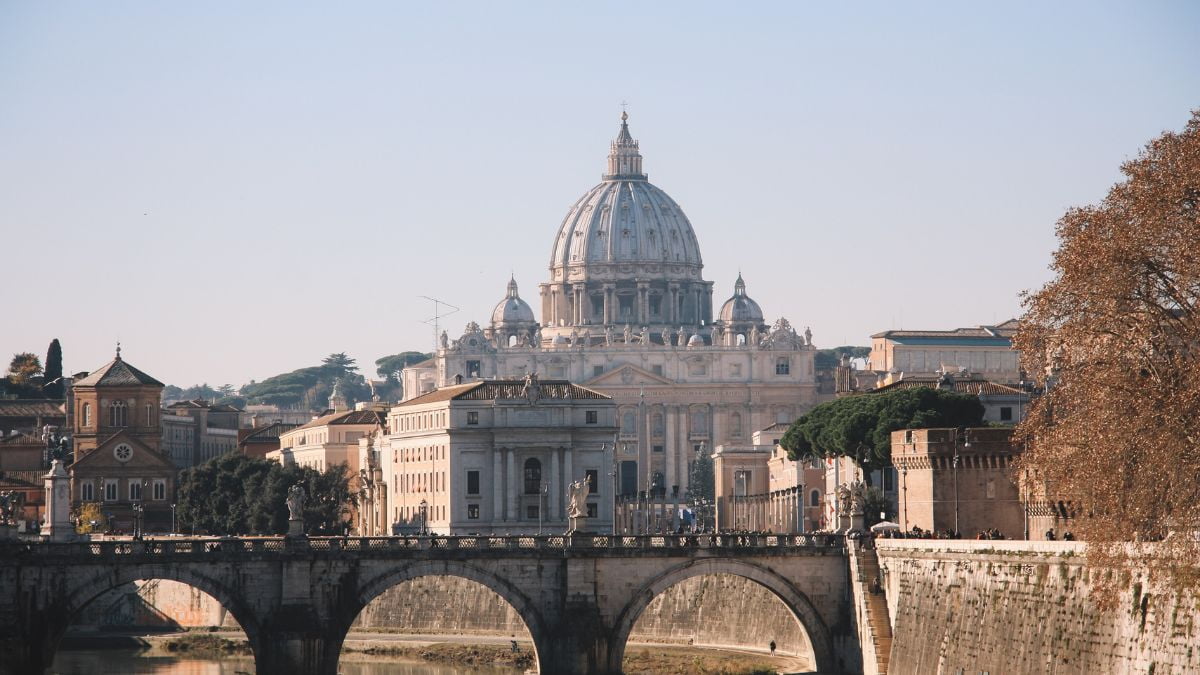 Spanish Steps' Autumn Beauty
Take a leisurely stroll up the Spanish Steps, which are beautifully adorned with flowers. Let your kids run around in the adjacent Piazza di Spagna, and don't forget to make a wish at the Trevi Fountain nearby.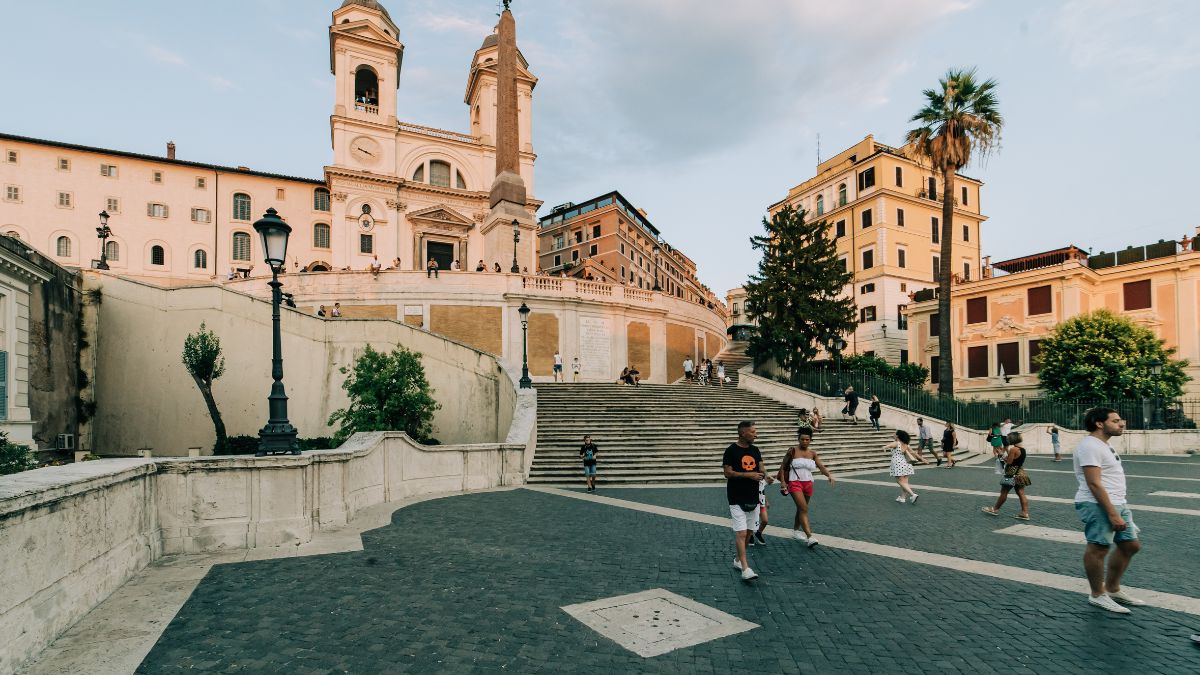 Roman Parks and Gardens
If you're looking for a quieter Thanksgiving experience, visit one of Rome's lovely parks like Villa Borghese. Pack a picnic and enjoy the autumn colors with your family.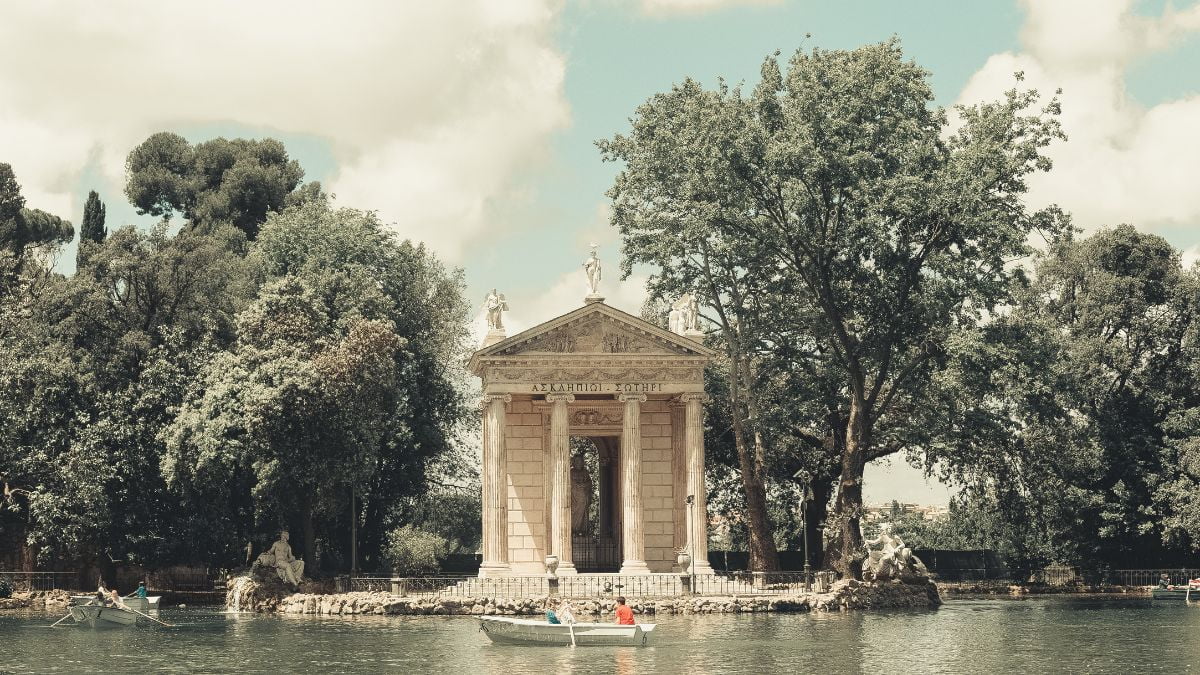 Arts and Crafts
Engage your kids in creative activities by making Thanksgiving-themed crafts. Collect colorful leaves from your Roman adventures and create gratitude journals to record your precious memories.
Share Your Blessings
Thanksgiving is also a time for giving back. Encourage your kids to select items they no longer need and donate them to a local charity or church. It's a beautiful way to teach the value of sharing and caring.
Express Gratitude Together
Before your Roman Thanksgiving adventure comes to an end, gather your family and express what you're thankful for. Whether it's the experiences you've shared or the new friends you've made, it's a heartwarming way to conclude your holiday.
Celebrating Thanksgiving in Rome with kids can be a magical experience filled with history, culture, and gratitude. Soak in the rich Roman heritage, savor delicious Italian cuisine, and create unforgettable memories with your little ones in the Eternal City. Happy Thanksgiving, or as they say in Italian, "Buon Ringraziamento!"