How to Get from Fiumicino to Rome City Centre
If you're planning a trip to the eternal city of Rome, chances are you'll be flying into Fiumicino Airport. Located about 22 miles southwest of Rome's city centre, Fiumicino is the main international gateway to the Italian capital. While navigating your way from the airport to the city centre might seem daunting, fear not! We'll guide you through various transportation options available, helping you make the most of your journey and ensuring a stress-free start to your Roman adventure.
Option 1: Trains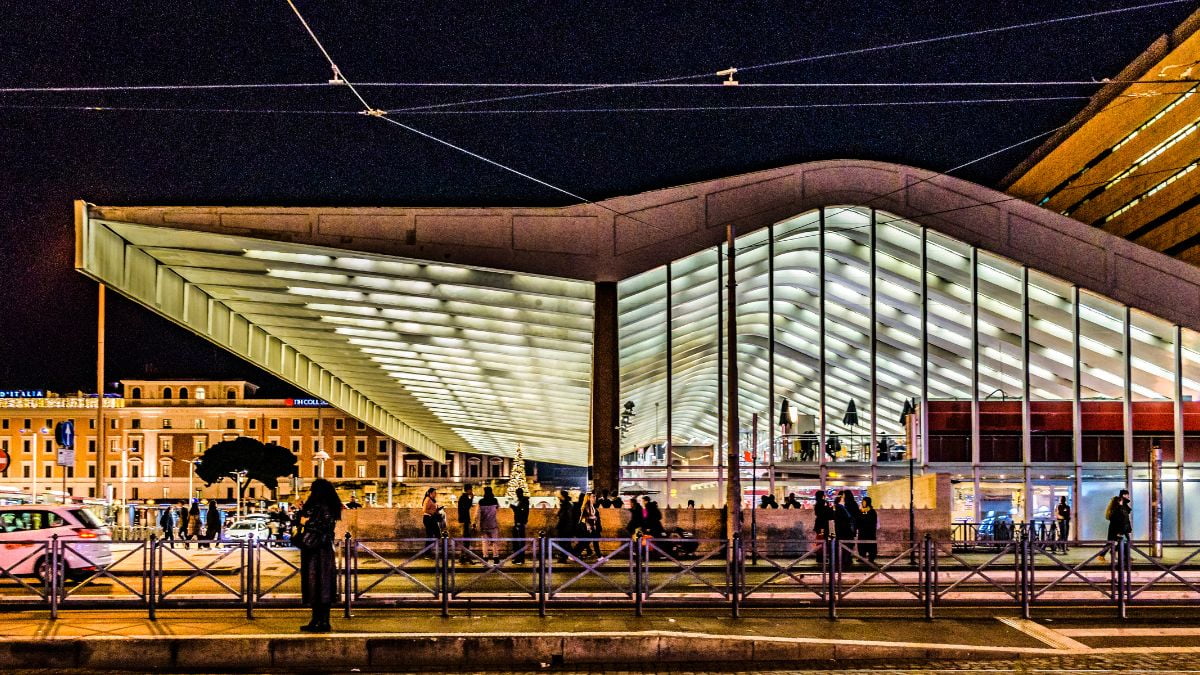 One of the easiest and quickest ways to reach Rome's city centre from Fiumicino is by hopping on the Leonardo Express train. The Leonardo Express departs directly from the airport and connects to Rome's main train station, Termini. The train stops at platform 23/24 which guarantees you a hassle-free journey that takes around 30 minutes to reach Fiumicino. It costs 14 euros for a one-way ticket and children under 12 go free, provided it's one parent per kid. This option is particularly convenient if your accommodation is located near Termini. You can buy tickets from the automatic machines or the ticket office, which is on the right as you enter or book them online at Trenitalia's official website. 
Another cheaper train option, but a little time-consuming is by taking the regional slow train. Charging 8 euro for a one-way ticket, the train offers the same deal as the above one. Children under 12 go free, provided it's one parent per kid. This train has several stops which is why it's slower. 
For both trains, it's necessary to validate your ticket before boarding if it's an open ticket that has no date and time. Make sure to stamp them at the stamping machines available on the platforms. 
Option 2: Airport Shuttle Bus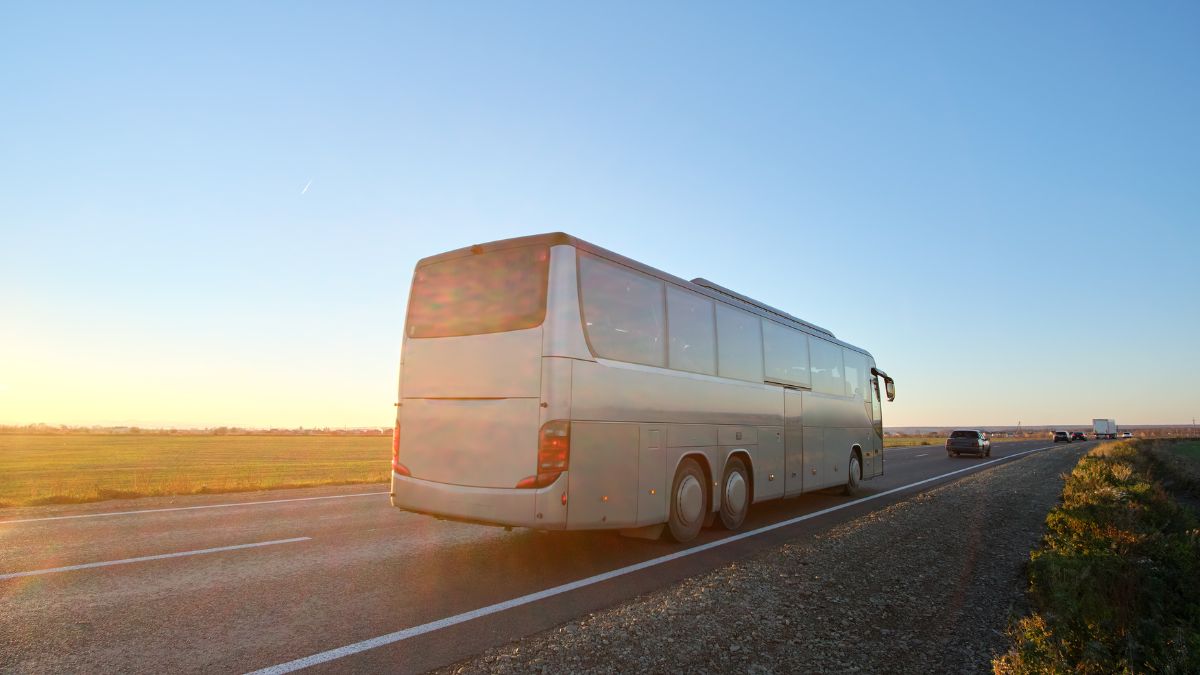 If you prefer to travel by road, an airport shuttle bus is a great alternative for navigating your way from Fiumicino to Rome's city centre. At present, there are about 5 bus companies that share the market at similar prices. 
Cotral operates long-distance buses that link Fiumicino Terminal 2 with Ostiense station, Termini stations, and main metro stops. The buses run from 05:10 to 20:10 for Metro Linea A and from 05:30 to 21:00 for EUR Magliana Metro Linea B. The cost is somewhere around 4 euros for tickets bought in advance and 7 euros if you buy them on the bus. 
TAM Bus connects Terminal 3 with Ostiense and Termini. The ticket price varies depending on the destination, costing either 4 or 6 euros. Your tickets can be purchased while boarding, and the service operates from 08.00 to 23.20.
Schiaffini offers a connection between Terminal 3 and Termini station. Tickets are priced at 4 euros and can be obtained inside the terminal. The service runs from 06:30 to 21:50.
Terravision connects Terminal 3 to Termini and offers a budget-friendly option for 6 euros. You can purchase your ticket on the spot or in advance online. The service is operational from 05.35 to 23.00.
Sit Bus provides a connection between Terminal 3, Piazza Cavour, and Termini. The ticket price is 7 euros, and the buses run from 08.30 to 00.30. You have the option to acquire your ticket beforehand through their website or at the time of boarding. 
Keep in mind that traffic conditions may affect travel times, so plan accordingly, especially during peak hours! 
Option 3: Taxi Service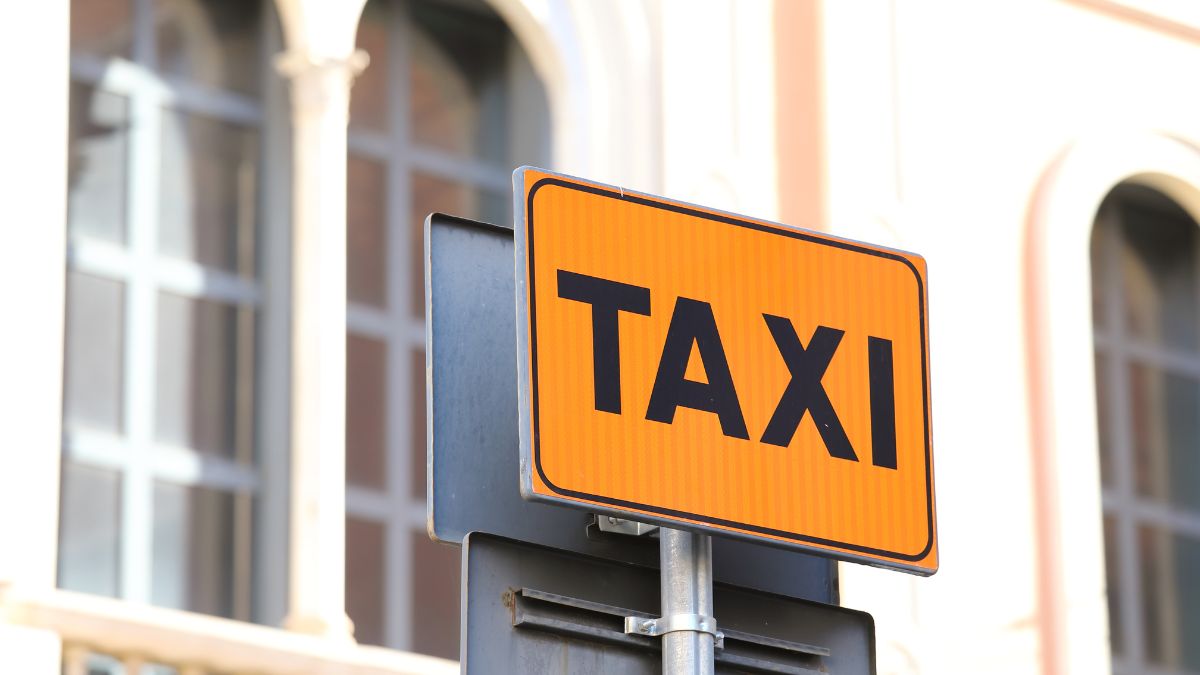 For convenience and door-to-door service, taxis and ridesharing services are a reliable choice. Rome has an abundance of licensed taxis readily available at the airport. You can easily spot the taxi rank just outside the arrivals area; they usually have a sign that says "Taxi."  These have a fixed fare and charge 50 euros to go to the City Centre of Rome. It usually covers all the tourist spots that you wish to visit, however, it's essential to ensure the taxi is official to avoid unnecessary surprises. 
If you're bringing a child along, taxis in Rome do not have a child seat, since it isn't compulsory. But if you wish to use a child seat, you will have to get your own. 
How to find a taxi? Well, it's easy! Since official taxis are usually white with a 'taxi' sign and lined up, you'll find them outside the airport, near the taxi stand waiting in taxis. Any other driver coming up to you might not charge the same rental amount as they are private providers. But always double check if they agree to the fixed rate of 50 euros before getting in. 
Option 4: Private Transfer
If you crave flexibility and plan to explore beyond Rome's city limits, a private transfer might just be your answer. You may want to book a private transfer rather than the standardised taxi, maybe because of extra luggage or a bigger car or just not wanting to wait for taxis. Although large taxis for 5 people are rare, often resulting in taking two separate cabs, booking a private transfer ensures safety for your bags as well as a larger car for everyone. You can book a minivan or a car with us for your adventures in Rome!
You can also opt for an Uber, however, the prices tend to be higher than those of the regular local taxis. So keep that in mind while booking your transfers with Uber.