Is the Borghese Gallery Worth Visiting with Kids?
If you're planning a trip to Rome and want to immerse yourselves in the beauty and history of Italy's art and culture, make sure to add the Borghese Gallery to your must-visit list. This enchanting gallery boasts an impressive collection of masterpieces, engaging tours, and fun activities that will leave your kids in awe. You might be wondering, is it worth bringing your little ones along? Well, the answer is a resounding YES! The Borghese Gallery is a fantastic destination for families traveling with children. Let's explore why and how you can make the most of your visit!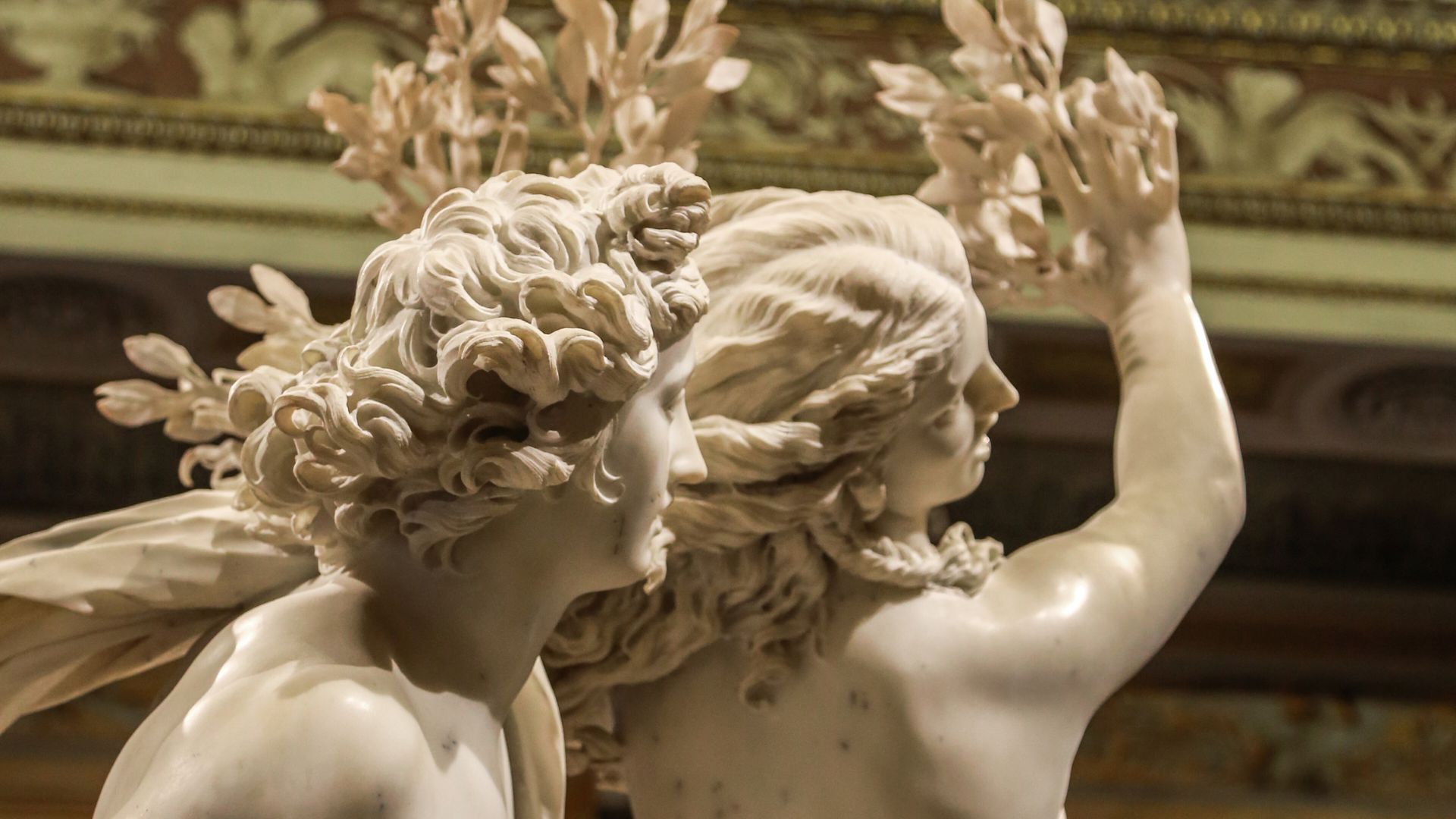 A Brief History of the Borghese Gallery
Before we dive into the gallery's picturesque architecture, let's take a quick look at its history. The Borghese Gallery is housed in the Villa Borghese, an exquisite 17th-century building located in the heart of Rome's largest public park, the Villa Borghese Gardens. Originally built as a country retreat for the influential Borghese family, the gallery was established in the early 17th century by Cardinal Scipione Borghese. This passionate art lover used his wealth and influence to amass a remarkable collection of paintings and sculptures, which were eventually donated to the Italian government. Today, the Borghese Gallery stands as one of Rome's top tourist attractions, captivating visitors from around the world with its stunning collection of artistic treasures.
The Awe-Inspiring Artwork: Engaging Kids with Beauty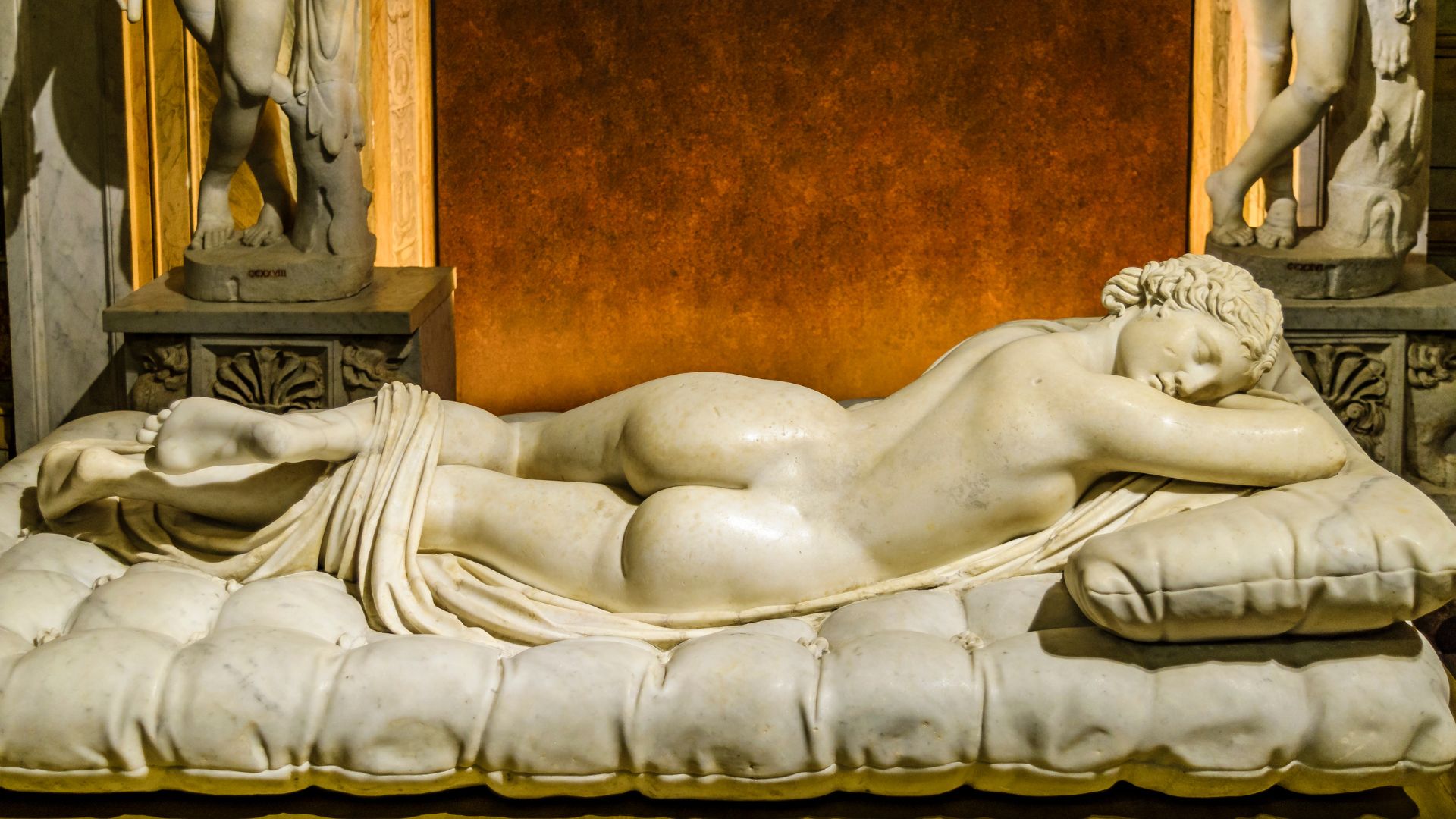 Now, let's address the question on your mind: Why is the Borghese Gallery a great place to take kids? Well, for starters, the artwork is simply breathtaking. The gallery is home to several famous pieces that will leave your kids in awe. One of the must-see works is Bernini's Apollo and Daphne, a magnificent sculpture capturing the moment when Apollo, the Greek god, chased the nymph Daphne, who transformed into a laurel tree to escape him. The lifelike quality and skillful craftsmanship of this sculpture will surely captivate young minds.
Another masterpiece to admire is Caravaggio's Boy with a Basket of Fruit. This painting showcases exquisite realism, with the boy's rosy cheeks and dewy skin appearing almost touchable. Kids will enjoy spotting the different types of fruit in the basket and imagining the taste of each.
Hidden Gems and Artistic Delights
Beyond the famous pieces, the Borghese Gallery is filled with hidden gems that will delight both kids and adults. In the room dedicated to Guido Reni's paintings, your little ones will encounter vibrant colors, flowing robes, and figures seemingly caught mid-flight. The Gallery of the Masks showcases ancient Roman mosaics depicting animals and mythical creatures, offering a fantastic opportunity for kids to admire intricate details while taking a break and stretching their legs.
And let's not forget the Sculpture Gallery, which showcases a stunning array of marble and bronze sculptures. Your kids will love guessing which mythological figures each sculpture represents and marveling at the artists' ability to capture the human form in stone.
Either way, the Borghese Gallery is the perfect place to introduce your kids to art and encourage them to learn about the great artist from over the ages. 
Navigating the Gallery with Kids: Tips for a Smooth Visit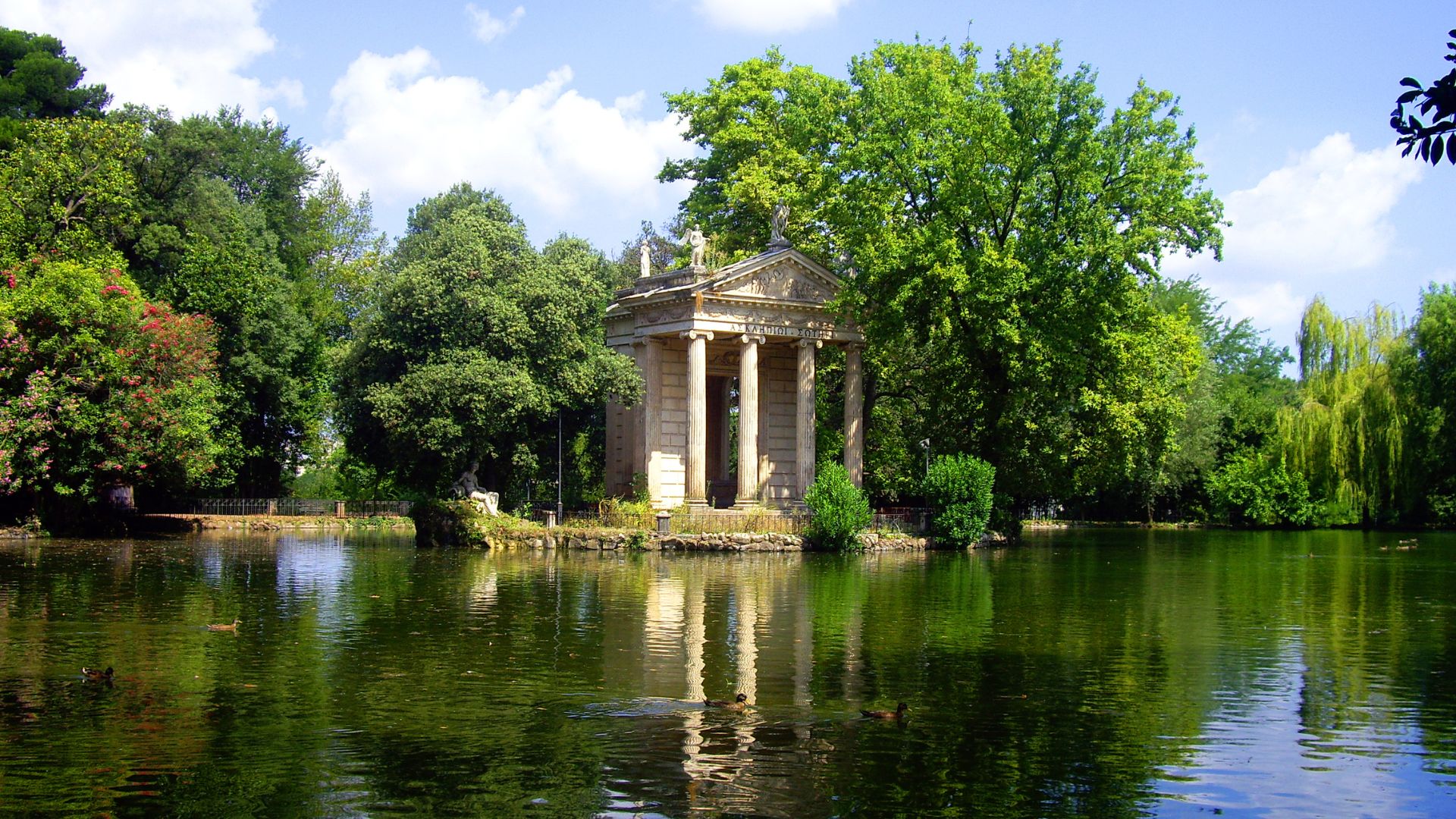 Now that you're excited about visiting the Borghese Gallery with your kids, let's discuss some practical tips to ensure a smooth and enjoyable experience:
Plan ahead: The gallery is relatively small, allowing you to see everything in a couple of hours without feeling rushed. However, it's wise to book your tickets in advance, as these tend to be sold out, especially during peak tourist season. By booking in advance you will also be able to select your preferred time slot, and plan the rest of your day accordingly. Arriving on time is crucial, as the gallery assigns specific timeframes to visitors to prevent overcrowding and ensure everyone's enjoyment.

Choose a guided tour: While exploring the gallery independently is an option, we recommend opting for a guided tour tailored to engage children and make the art and history of Italy come alive in a fun and interactive way. These

specialized tours provide an enriching cultural experience that your kids

will cherish for years to come.

Take breaks and refuel: The gallery provides benches and seating areas where you can rest for a few minutes if your kids need a break from the art. There's also a cafe on the ground floor where you can grab a snack or a drink to keep everyone energized.
Create Lasting Memories as a Family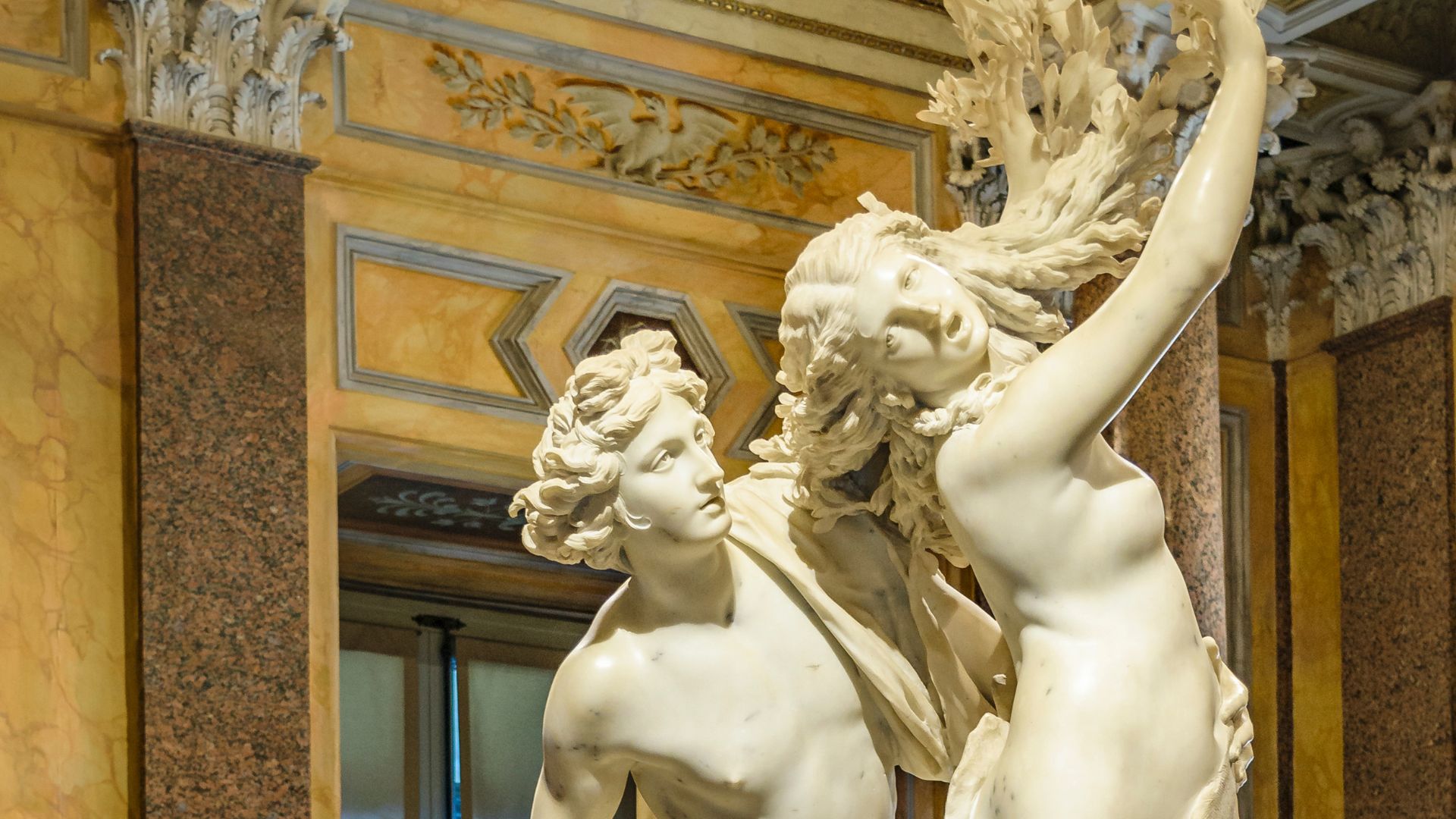 With these tips in mind, you're ready to embark on a memorable adventure at the Borghese Gallery with your kids. Marvel at the breathtaking art, immerse yourselves in the rich history, and create lasting memories together. The Borghese Gallery is a treasure trove waiting to be discovered by young and curious minds. So go ahead, embrace the beauty, ignite their imagination, and embark on an artistic journey that will leave an indelible mark on your family's travels.