Luggage Storage in Rome: Everything You Need to Know
Renting an Airbnb or other short-term rental can be a great way to experience the eternal city while still having the comforts of home. However, unlike the hotels in Rome, these rentals may not offer luggage storage. This is especially inconvenient if you are already in the city and ready to explore or if your flight is not until late evening and you have an early checkout.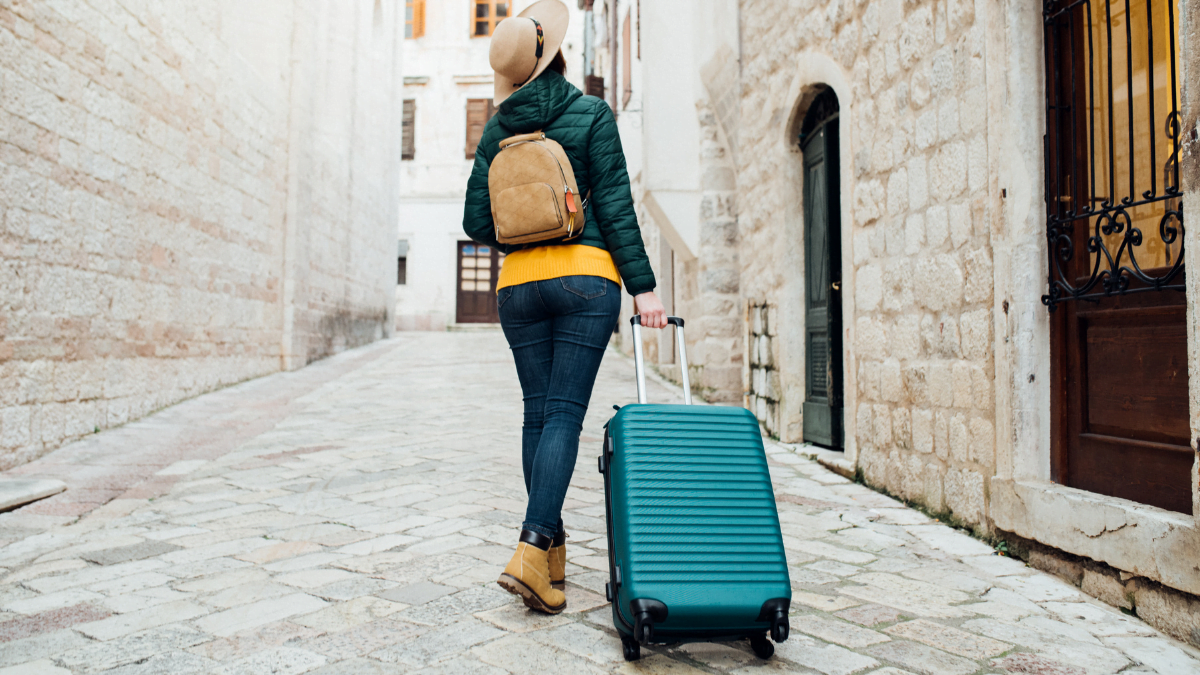 This is even more complicated when you have kids to add to that equation. But don't worry; we've got you covered with some great options for you to choose from! Here are the top options for secure luggage storage in Rome that we recommend:
Luggage Storage at Rome Termini
Termini is the main train station in Rome, and it is the best location for storing your luggage. There are plenty of luggage storage options in Termini, and you can look up the reviews on Google before booking the right one for you. Anyone getting the train or bus to the airport will have to get it from Termini, making it the most convenient option. 
Cloakrooms of Museums or Galleries
If you're planning on spending your day in one of the many museums or galleries in Rome, you can also opt to leave your luggage in their cloakroom. However, make sure to call first to double-check with them before getting there with your luggage, as not all of them have the option. 
Ask Your Airbnb Host
Another convenient option might be to just check with your Airbnb host if it is possible to leave your luggage behind. Many of them are accommodating if they don't have other guests coming in right away. If not, they may also have great suggestions on the best Storage in the area. 
Radical Storage is like the Airbnb of luggage storage. It connects you with various local storage solutions, so you can pick the one most convenient for you. They charge a fixed price of 5 euros per day and offer insurance and additional security. This is a great option if you have valuables to store. 
When choosing a storage option, here are some things to keep in mind:
Price: Look for a service that offers a reasonable hourly rate, and check how the prices change over time.

Location: Find a place to stow your bags that is on the way to where you need to be.

Locker sizes: Make sure the lockers are large enough to accommodate your bags.

Opening hours: Check the hours of operation to make sure you can pick up your bags when you need to.

Safety and insurance: Make sure the service takes responsibility for any loss or damage to your suitcase, and check the amount of coverage provided.

Availability of storage space: Check availability in advance to make sure you'll have a place to store your bags.
With these options in mind, you'll be able to enjoy your holiday with the kids without worrying about your luggage!