The Best Things to do in Naples with Kids
Naples, the vibrant city in southern Italy, is not only famous for its mouth-watering pizza and rich history, but also for its kid-friendly attractions and activities. From exploring ancient ruins to discovering local markets and sampling delicious gelato, Naples has plenty to offer families with children. Whether you're traveling with toddlers, tweens, or teens, there's something for everyone in this lively city. In this guide, we'll take a look at some of the best things to do in Naples with kids, including museums, parks, and fun-filled adventures, to help you plan an unforgettable family vacation. So, pack your bags and get ready for a thrilling adventure in Naples!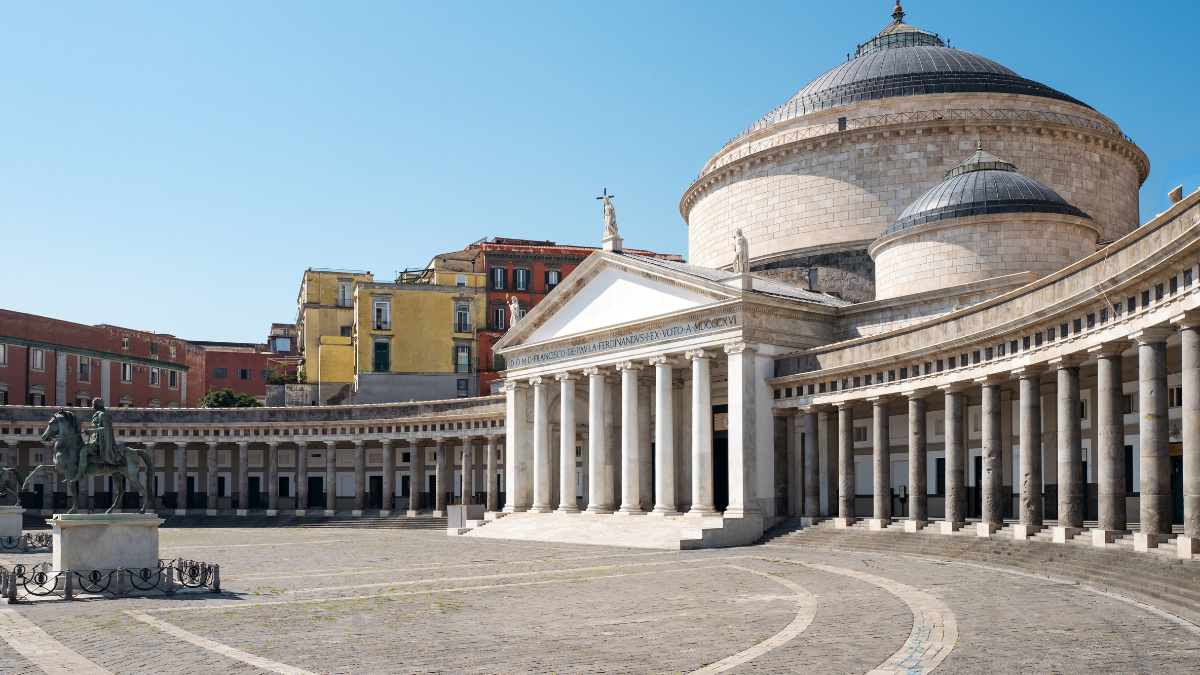 Best Things to do in Naples with Kids
Here are some of the kid-friendly things to do in Naples that are sure to bring a smile to their little faces and will ensure you make memories for a lifetime:
Join a Family-Friendly Tour of the Naples National Archaeological Museum
For all the history-loving families, a stop at the Naples National Archaeological Museum is a must! A visit to this museum is sure to be packed with the right kind of education and entertainment for the little ones. It houses an incredible collection of artifacts from ancient Pompeii and Herculaneum, as well as other historical treasures. Your kids will love seeing the mosaics, frescoes, and even human casts from the eruption of Mount Vesuvius, so make sure to join a family-friendly tour to enhance the learning experience. 
For the updated opening hours and to buy tickets, check out the official website here.

Explore the Castel dell'Ovo
Kids of all ages are fascinated by castles, so don't forget to visit the Castel dell'Ovo on your family vacation to Naples. It is located right on the waterfront and is said to be the oldest in Naples and offers stunning views of the Bay of Naples. Your kids will love exploring the towers and ramparts, and there's even a small beach where they can play in the sand.
This monument is free to visit, but make sure to check the updated opening hours before your visit.
Visit the Underground at the Napoli Sotterranea
Looking for an adventurous thing to do in Naples with kids? Make sure to check out the Napoli Sotterranea. It is a vast network of streets and squares that was partly built by the Romans and Greeks and carved out of tuff. We highly recommend signing up for a kid-friendly tour of the Napoli Sotterranea to explore the excellently preserved networks of hundreds of kilometers, 40 meters below street level. Your kids will surely enjoy exploring the hidden passageways and learning about the city's history while making the memories of a lifetime. 
If you decide to visit by yourself, make sure to check the official website for tickets and additional information. 

Family Fun at a Pizza-Making Class
Naples is famous for its delicious pizza, and what better way to experience it than by making your own? Many pizzerias offer cooking classes for kids and adults, so you can learn how to make the perfect pie. Make sure to reach out to our team of experts to help you find the right pizza-making experience for your family. 
Plan a Family Day Out to Pompeii and Mount Vesuvius
Pompeii and Mount Vesuvius make for an excellent family day out from Naples. Visit Pompeii, one of the world's most famous archaeological sites and a well-preserved example of an ancient Roman city. From there, head to the nearby Mount Vesuvius, one of the most famous volcanoes in history that destroyed Pompeii and Herculaneum in AD 79. A visit to both sites in one day is easily doable and will provide a memorable experience for the whole family.
For a frictionless day out, you could sign up for a family-friendly tour of Pompeii and Mount Vesuvius. This way, all you'll have to do is show up and have a fun and enriching experience with your kids. 
Visit the stunning beaches of the Amalfi Coast and Capri
If you're looking to spend a relaxing day on one of the picture-perfect Italian beaches, we highly recommend planning a day trip to the Amalfi Coast or the beautiful island of Capri. Both these destinations are easily reachable by public transportation from Naples. But for an exclusive experience, you could also book a private tour with a guide and driver to make sure that things run smoothly.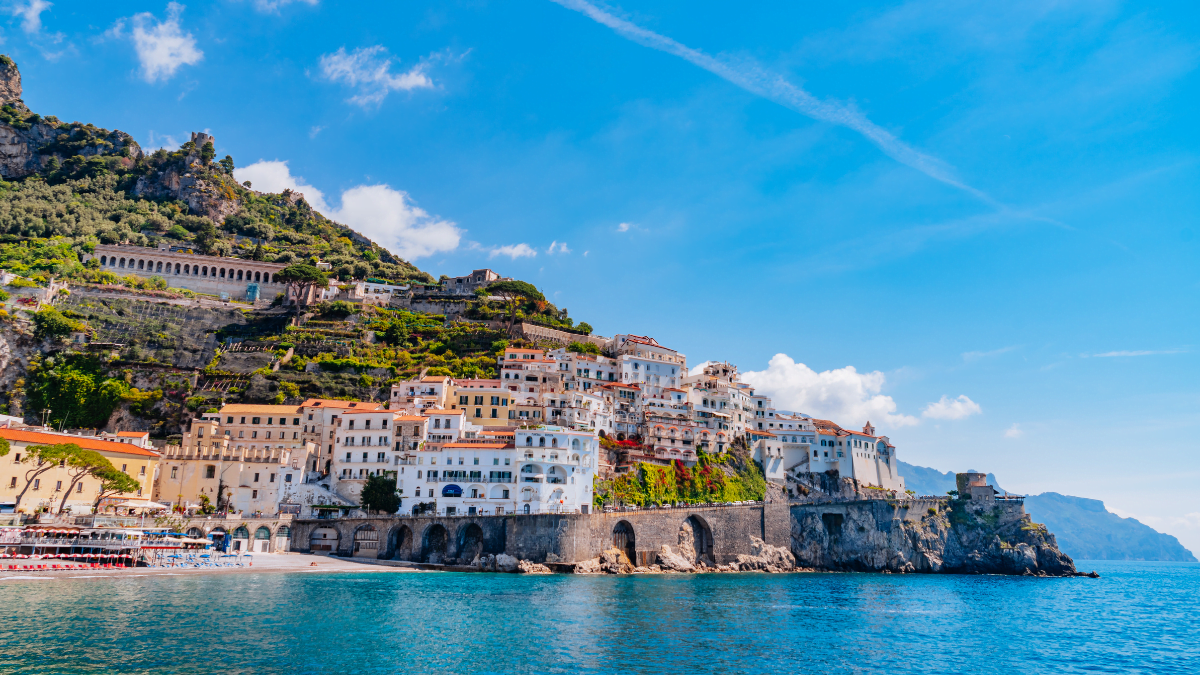 Other Things to do in Naples with Kids 
Visit the Naples Zoo:

The Naples Zoo is a fun and educational attraction for kids, featuring a variety of animals from all over the world. There are also playgrounds, picnic areas, and a train ride through the park.

Wander through the Spaccanapoli:

This narrow street in the heart of Naples is full of shops, cafes, and historic buildings. Kids will love exploring the bustling street and trying some of the local snacks.

Visit the Catacombs of San Gennaro:

These ancient catacombs are home to some of the oldest Christian frescoes in the world. Kids will love seeing the tombs and learning about the history of the site.

Play at the Magic World Water Park:

This water park is just outside Naples and offers slides, pools, and other water attractions for kids of all ages. It's a great way to cool off on a hot day.
Reach out to our team of expert guides to book private tours and exclusive experiences for your trip to Naples with kids.