YOU SNOOZE, YOU LOOSE: WHY BOOKING EARLY ENSURES YOU GET THE DREAMIEST ITALIAN HOLIDAY
From picturesque cities to idyllic countryside, Italy is an incredible country that boasts a range of impressive destinations, activities and experiences that can be tailored to travellers of different age groups and interests – from lovers of history and culture, foodies, wine enthusiasts, and adventure seekers! However, due to Italy's steady and ever-growing popularity as a tourist destination, especially in the wake of the pandemic, it is becoming more and more important to book early if you and your family want to have a memorable holiday that checks off everyone's boxes – those of the big and little travellers alike! One of the main reasons for the explosion in tourism in Italy in this past year is the relaxation of travel restrictions as the world slowly emerges from the COVID-19 pandemic. Many people have been eager to get out and travel again after being cooped up at home for so long, and Italy has been a popular destination for those seeking a change of scenery. Additionally, Italy's efficient vaccination campaign has made travellers feel safer about visiting the country.
The main reason why booking early for families with children traveling to Italy is so important is that it planning so far ahead gives the flexibility to make changes to their travel plans if needed. Although the turmoil of the pandemic has officially boiled down, there is still a degree of uncertainty around travel restrictions and regulations lingering in the air. By booking early, you can take advantage of flexible cancellation policies and change their travel routes or bookings if necessary. This can give you further peace of mind and help you avoid the stress and disappointment of last-minute changes. Planning ahead allows families to create a relaxed and enjoyable holiday experience, rather than feeling rushed and stressed out during their trip.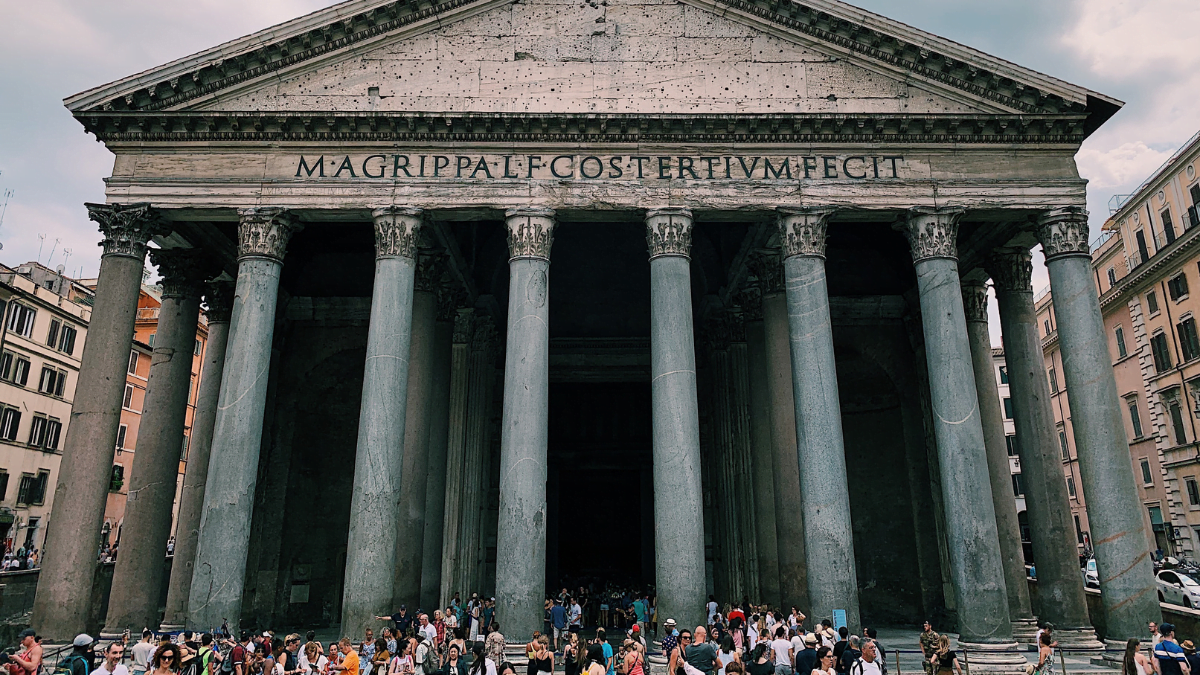 Additionally, for those among you, who might have FOMO (millennials will definitely get this one – 'the Fear Of Missing Out') and worry that tickets and activities might be no longer available by the time your airplane sets its wheels on Italian soil, looking into itineraries, entrances and experiences ahead of time will allow you to be sure that the best of the best awaits you upon arrival. Once you've booked, all you need to do is start daydreaming about all the fun times you will have with your loved ones!
Here are the three main things that you need to look out for when planning your dreamy Italian holiday, and why it is so important to book ahead of time!
Accommodation availability: With so many tourists flocking to Italy this year, finding accommodation can be challenging, especially for families. Hotels, apartments, and vacation rentals are booking up quickly, and waiting until the last minute to book can mean limited choices and higher prices. Booking early ensures that families can secure the type of accommodation they want at a price that fits their budget.
Activities, excursions and tours: Many popular activities and tours in Italy require advances booking most of the time. How incredible would it be if you could visit the Sistine Chapel in the Vatican Museums with an incredible tour guide teaching you all about the meaning of the vignettes of the ceiling, embark (pun intended) on a gondola ride adventure through the Venice canals, zoom through the picturesque streets of Rome on a golf cart, or decorate your very own hand made pizza with as many toppings as your imagination can fathom? Waiting until the last minute might mean missing out on these experiences or having to pay higher prices for last-minute bookings. Families who book early can plan their itinerary and ensure that they get to do the things they want to do during their trip.
Transportation: Getting around Italy can be challenging during peak tourist season, especially if families plan to travel by train or bus. Booking tickets in advance can save time and ensure that families can travel on their preferred dates and times. Additionally, renting a car can be a good option for families, especially when the youngest of the group are toddlers that might require several stops along the way to your next destination, but it's important to book early to secure the best deals and availability.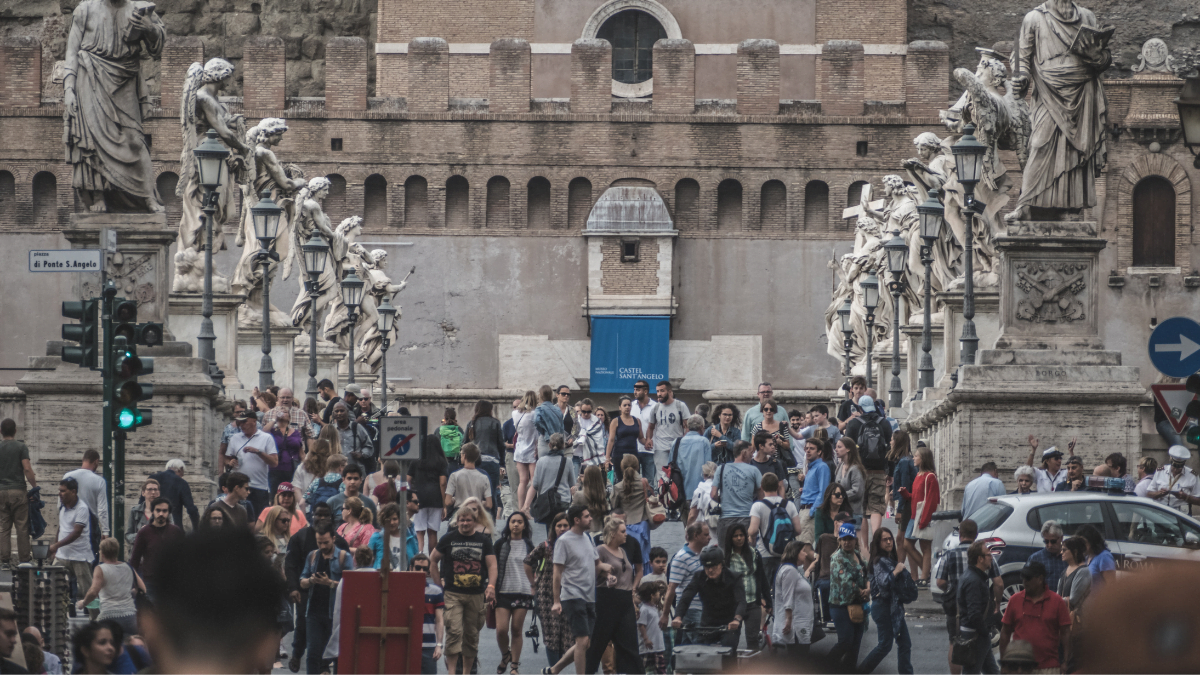 Overall, we cannot stress this enough — it is crucial to book early when considering a family true to Italy with your little ones! Do not miss out on incredible activities and destinations simply because you did not plan ahead of time. Start daydreaming early. Perhaps doing your research much in advance will inspire you to sign up for things that you had not considered before! Drop us an email if you want to try something new with your family – we will be happy to guide you through your Italian travel planning experience!