International Secondary schools for foreign exchange students in Rome and Florence
Because of the many awe-inspiring piazzas, historic sites, and all the vibrant open-air markets you could get a bit lost in the process of planning your itinerary and trying to tick places off your must-see list. As a result, it might be easier to tackle all the things that you shouldn't be doing in order to focus your energies and blend in like a local! These pointers will help you bypass some rookie mistakes and hopefully will help you not to fall into one of the many tourist traps in Rome!
1.Do not visit Rome in June, July and August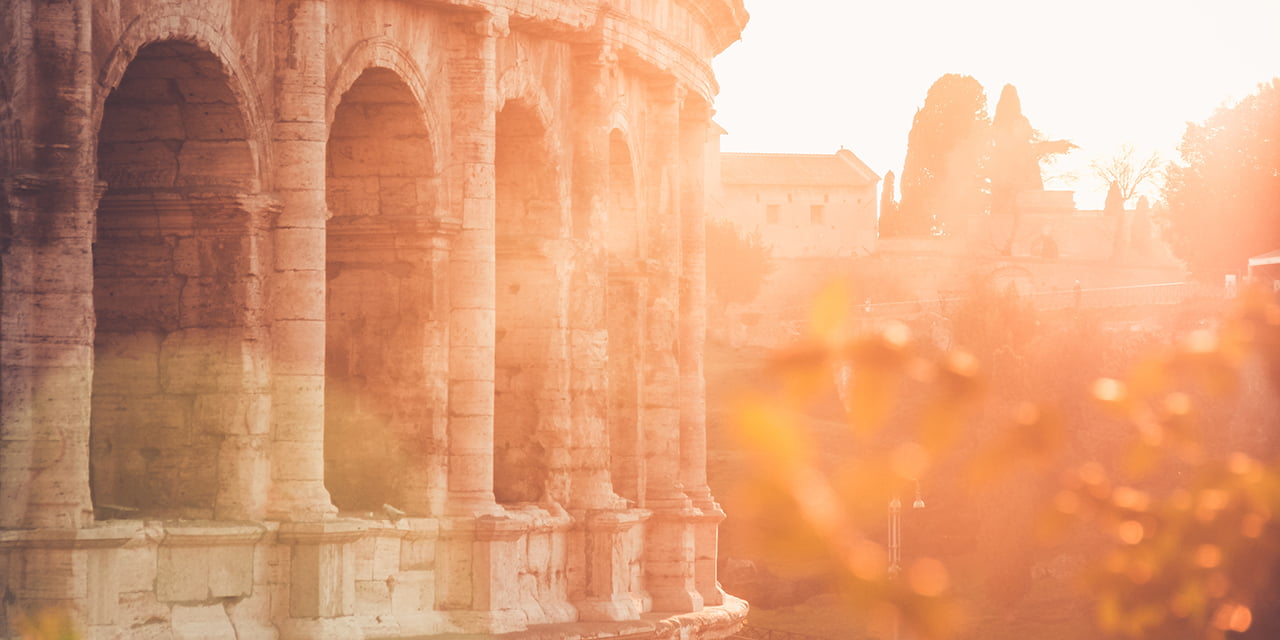 Rome is typically very hot and overwhelmingly crowded in the summer especially during the high-season summer months. The best times to go to Rome are the transitional months (end of May to beginning of June, September and October) because the weather is usually good and the crowds are a lot more manageable. A particularly busy time, during which it is best to avoid Italy entirely is Ferragosto, usually at the end of the second week of August. Click here (LINK) to find out more about this time of the year and what it means to Italians.
2.Do not forget to book skip-the-line tickets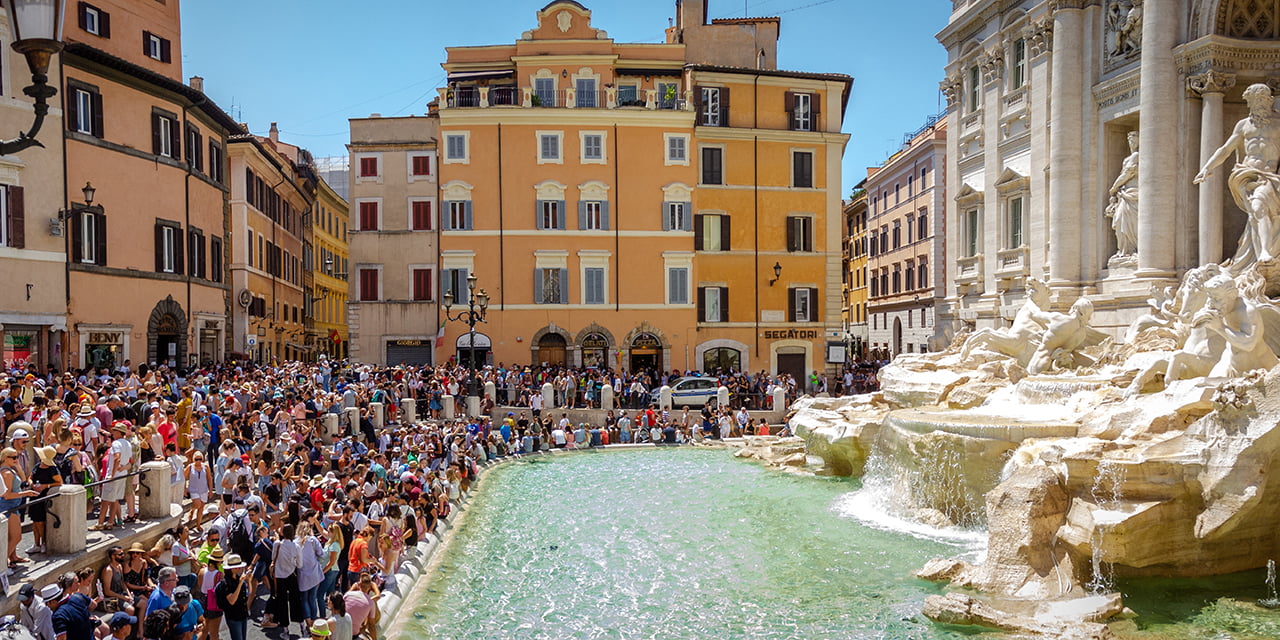 Waiting in line for hours under the hot sun is is one of the most annoying situations to be in, when in Rome. The Colosseum and the Vatican Museums are usually the places that attract more tourists. Booking skip-the-line tickets will be a little more expensive, but it is definitely a wise investment that will save you a lot of time and energy that can be wisely spent elsewhere on your trip!
3.Do not forget to research the City's history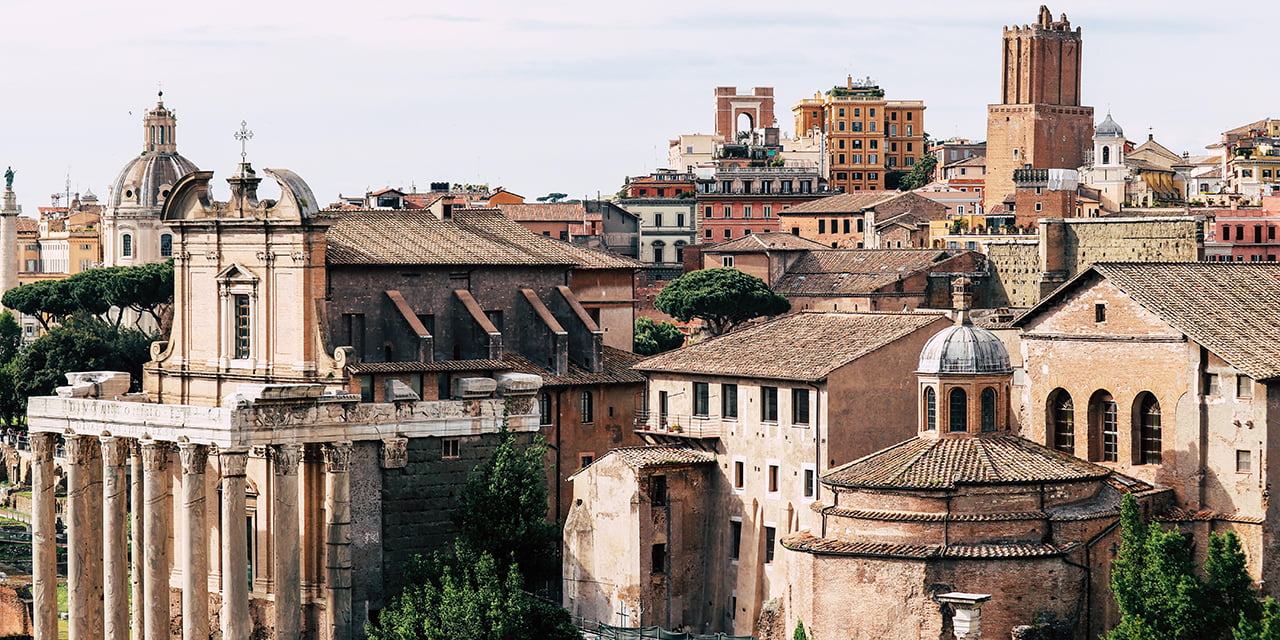 Although the sights and views of the city are incredible and speak for themselves, it is a completely different experience to visit Rome having studied up on the layered history of the monuments and attractions. Buy a Rome book and start highlighting or start googling, but start getting a feel for the place that you are going to visit! Even better, hire a private tour guide that can truly bring the ruins back to life and so that you don't have to study on your own.
4.Beware tourist traps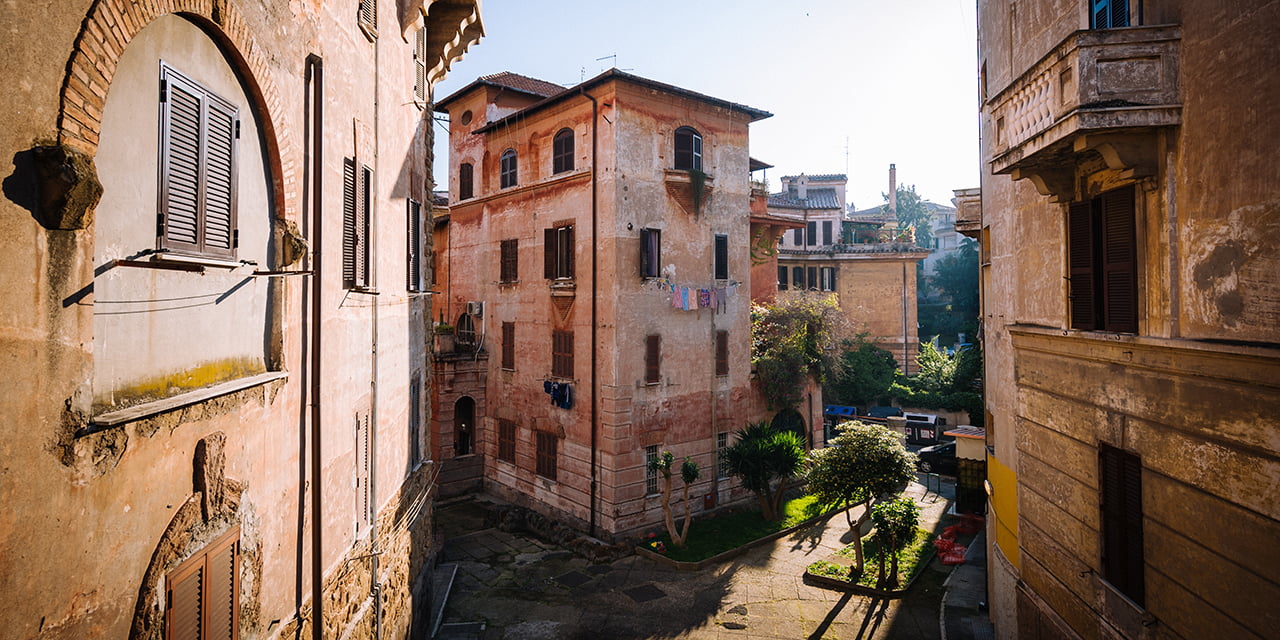 The men dressed as gladiators outside of the Colosseum will definitely overcharge for merely one picture with them! The restaurants on the piazza in front of the Pantheon and Piazza Navona will serve you pre-cooked meals for exorbitant prices. So if you want a good picture, then head to the less crowded streets and look for the art and culture that can be found off the beaten path. If you are craving an authentic Italian meal, than head to one of the many trattoria of Trastevere and Testaccio and if you really want to eat like a local, do not forget to stay two or more stops away from touristic locations like Termini! If you have been following the political agenda of the country you will be aware of the fact that there has been a huge influx of African immigrants. You will find lots of people from African countries selling you bracelets on the sidewalks outside of monuments and attractions. Beware! In these circumstances, keep your stuff close to you. 
5.Do not book accommodation in an far away location 
Staying outside of the city centre might be less chaotic and less expensive, but it will take you considerably longer to get to all the attractions and the costs of transport will start adding up over time. Wisely pick where you want to stay, because it will determine, to a great extent, how your days will be shaped.
6.Do not assume that Rome is all about ancient history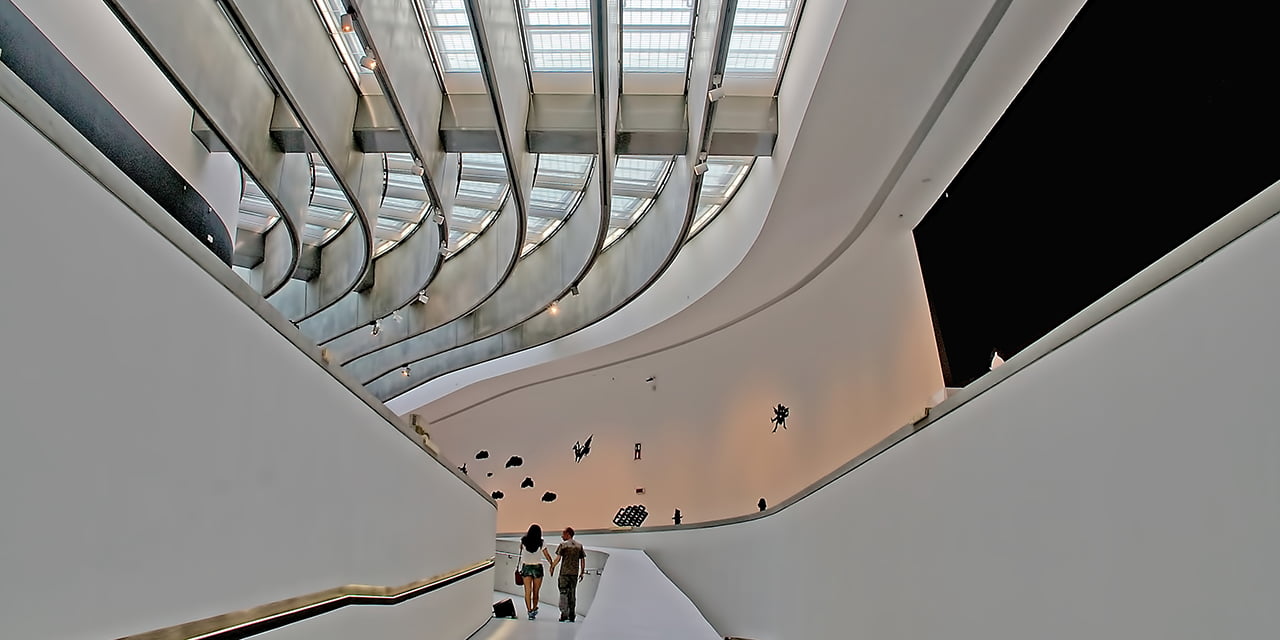 The charm of the city of Rome is that antiquity and modernity cluster together and coexist in the architecture, art and ways of the people, who sway between tradition and innovation. If you're a fan of modern art, than(then?) go and explore the city's contemporary side at museums such as the MAXXI (designed by Zaha Hadid) and MACRO, and the galleries of Monti. Another way of appreciating modern art in Rome is to sign up for a street art tour in the formerly working class neighbourhoods of Ostiense and Pigneto.
7.Do not rock up to Italy without having properly planned 
By doing some research you will not only pin down all the must-see destinations, but also find out about more unknown places and events to check out – some local, some temporarily exposed, some freshly launched and, therefore, not tourists yet. There is a wide variety of blogs that give you insider tips and updates news and must-visit spots!
8.Do not be silly — restrain yourself in certain circumstances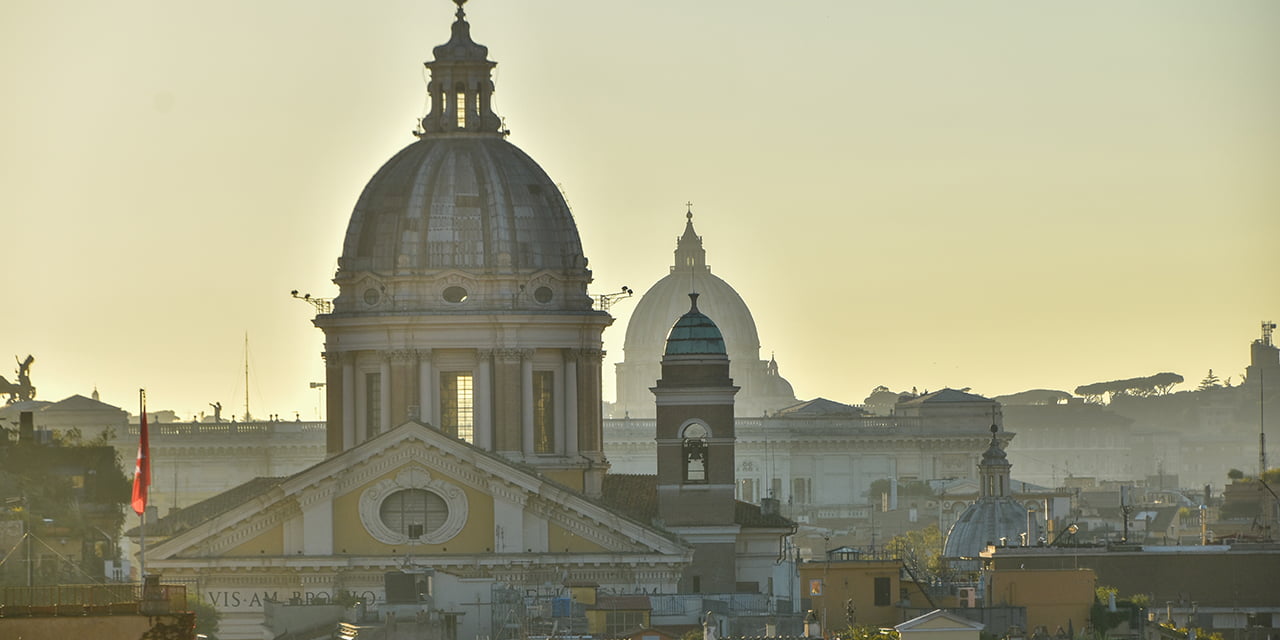 Due to the incredible amount of tourists that come visit the city of Rome every year, sitting on the Spanish steps has been banned and you could face a significant fine if you are caught. So, don't be silly — sit on any other flight of stairs in the entire city! Also, do not jump into a fountain, no matter how unbearable the heat is in the summer. Some British tourists made the Italian headlines after jumping into the fountain in Piazza Venezia and got severely fined! Finally, the city of Rome has banned drinking in public spaces in the evenings and selling alcohol after 2am. So, if you want to get drunk — do it before!
9.Do not overpack
Let's be real! You're in Italy…what are the chances that you will NOT go for a cheeky shopping session to innovate and alter your wardrobe to accommodate that Mediterranean European style that we all crave in our lives. Thus, try not to pack too much to the point where you have to ask your son or daughter to sit on the suitcase in order to be able to close the zipper. Also, keep in mind that you might want to bring your friends and family back home some gifts, such as scented soaps, extra virgin olive oil or some fresh pasta! Finally, the fees for overweight luggage are insane on transatlantic flights, and wouldn't it be better to spend that money on good food and wine during your time in Italy?
Insider Tip: If you will not stay long and don't want to visit Italy with your luggages, you can book a luggage storage. We recommend you to drop off your suitcases or bags to one of Eelway's partners. They have a partner network system, so you will be able to use one of these shops or hotels in Italy. There is no minimum or maximum storage time. Most of their luggage storages are open 24 hours a day and 7 days a week. 
10.Do not rely on your Guide Book too much
Italy is an enchanting place which, over the years, has gained significant international recognition for its food and culture, art and architecture, churches and museums…And although the regal and imposing monuments that so characterise the cities of this wonderful country, the "real" Italy can only be savoured by getting lost a but. I do not mean actually getting lost and wondering into dangerous neighbourhoods with your kids, and – of course – everyone has their own definition of 'unusual and unexpected'. Here is a suggestion! Consider straying a little bit from the beaten path, narrowed down by the millions of tourists before you to the ultimate yet rather succinct list of must-see attractions all over Italy's territory. Your visit to Italy will be so much more memorable and exiting if you order something off the menu that the latest update of the Google translate app cannot translate into your own language. It can be something as simple as stopping for a quick coffee and a stroll in a little medieval town on the way from Rome to Florence, or from Florence to Venice that is not in your "must-see" Guide Book recommended spots! Try it – the unexpected is refreshing!
Of course, it is hard to restrain yourself when you're on holiday, especially in the vibrant and picturesque city of Rome. There is so much to do and to explore, and the days run by so smoothly that it seems like nothing isn't possible at times. This list was made to make you aware of some things you might want to consider before relaxing and going with the flow on your incredible Italian holiday.