One day in Rome: Free self-guide for family use with kids
The eternal city is home to some of the most interesting monuments, stunning art and architecture, and beautiful churches in the world. Seeing it all in one day is practically an impossible feat, especially when you're traveling with your little ones! However, if you only have one day in Rome, here are six of the best things to see and do in Rome that you and your little ones will appreciate:
Visit the Colosseum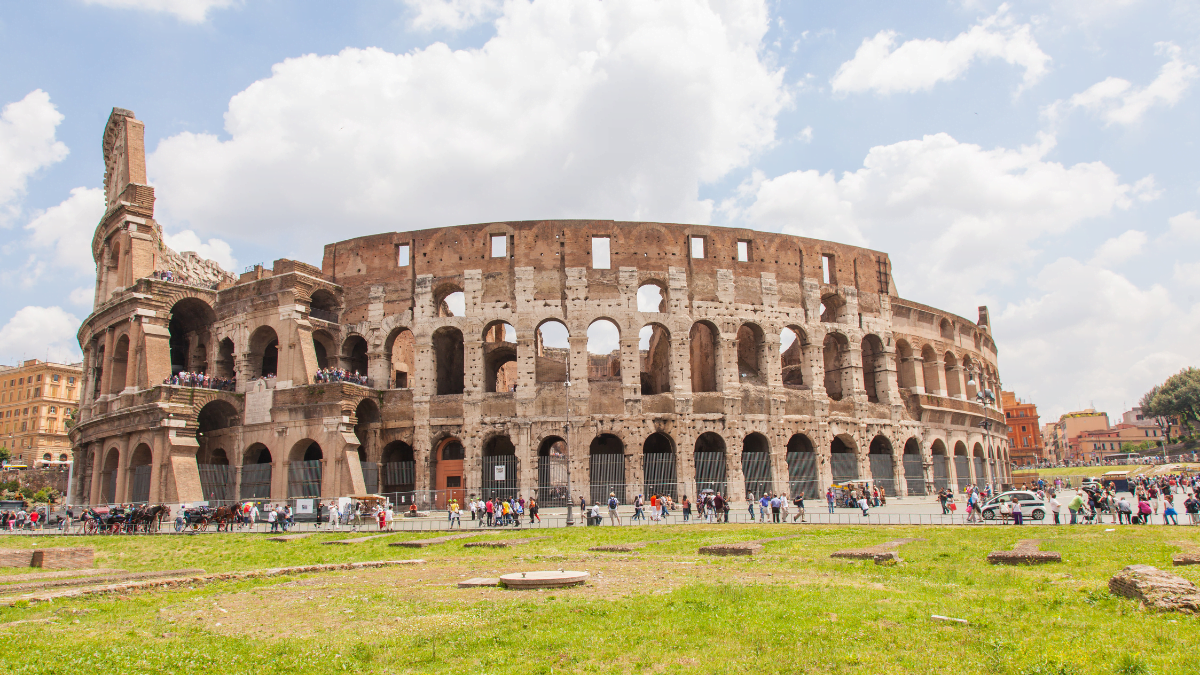 No trip to Rome is complete without a visit to one of the world's most memorable monuments- the Colosseum. This iconic Roman amphitheater was used for gladiatorial games and public spectacles. Your kids will be amazed by its sheer size and will love learning about its history.
However, to make your experience at the Colosseum as smooth as possible, a little bit of advance preparation will go a long way- both for you and the children. Do some research to find out the best way to visit the Colosseum with kids, and they will thank you for an unforgettable encounter with Roman history and memories for years to come!
Walk through the ruins of the Roman Forum.
Let your little one's imagination run wild as they walk through the ruins of the Roman Forum. Located just a few steps away from the Colosseum, the Roman Forum was the center of ancient Rome. As they walk through the ruins of this once-great city, they'll be able to conjure up the spectacle in their mind's eye. 
Make a wish at the Trevi Fountain.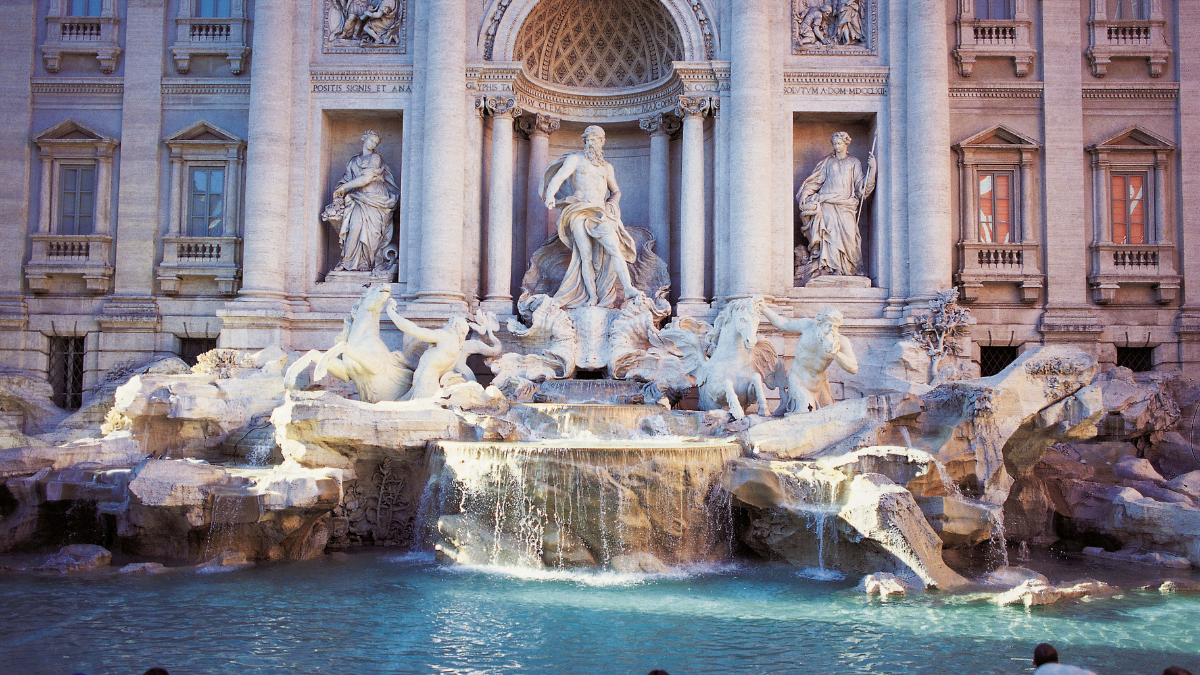 The Trevi Fountain is another iconic monument that absolutely cannot be missed on your visit to Rome! It is a magnificent Baroque fountain that was built in the 18th century and is said to be the largest baroque fountain in the city. 
It is believed that if you throw a coin into the Trevi fountain, you will ensure a return trip to Rome. The little ones will love making a wish and tossing a coin into the fountain, so make sure to carry some coins along for the adventure. 
Admire the grandeur of Piazza Venezia.
Piazza Venezia is a square located in the heart of Rome that is home to the magnificent Altare della Patria, a grand monument built to honor Victor Emmanuel II, the first king of unified Italy. This monument has larger-than-life statues of men on horses and chariots that are bound to get your little ones excited!
Take a break at the Pantheon.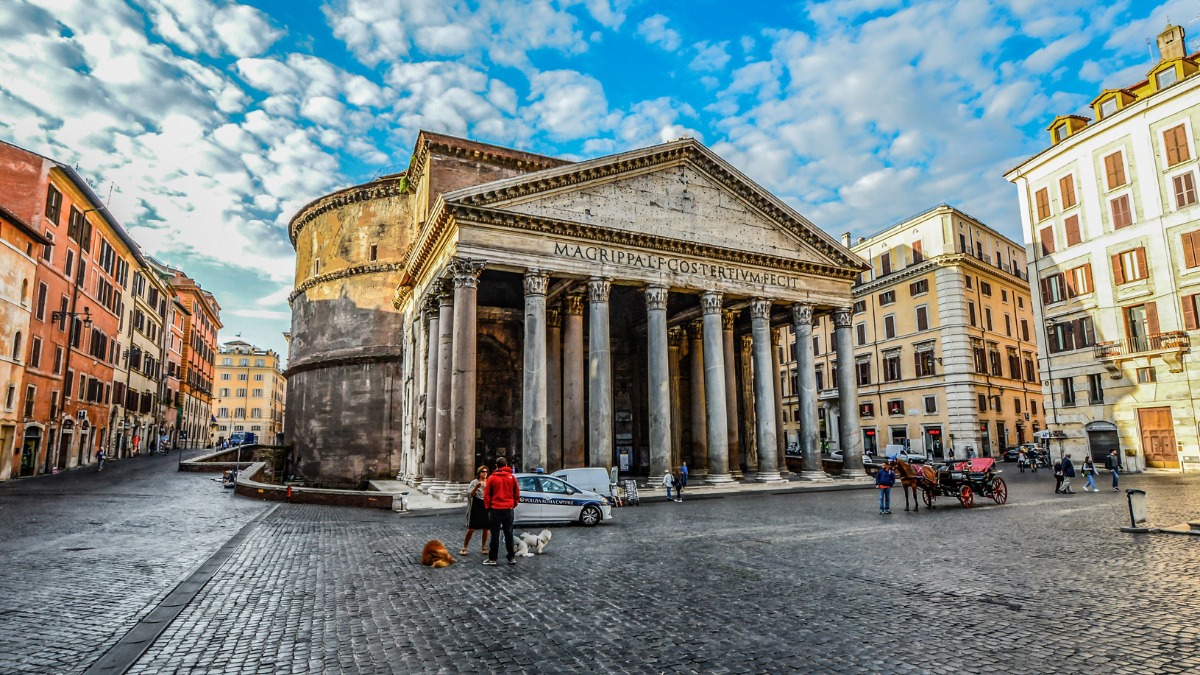 After an exciting morning of exploring, the little ones will surely need a break. To avoid complaints of boredom and tired little feet, we recommend taking a break in the square outside the Pantheon. There are plenty of restaurants in the square that offer a wonderful view of this iconic Roman monument. Grab a table, enjoy the view, and entertain the kids with stories of the Pantheon. Once you're done with lunch, you can also take a quick look inside, as the monument is free to visit. 
Spend the Evening Exploring the Vatican
After a well-deserved break for the little ones post-lunch, head out to explore the Vatican in the evening. Given that Vatican City is a separate state from Italy, you can tick yet another country off of your family bucket list!
There is plenty to see and explore in the Vatican City, including St. Peter's Square, St. Peter's Basilica, the Vatican Museums with the Sistine Chapel, and the Vatican Gardens. The best way to explore this city is with a tour guide. They will help you navigate these vast, uncharted waters and will effectively help you not waste any precious time.
Want to make the experience even more special for your little ones? Book a thrilling scavenger hunt tour of the museums! This is one of the best ways to keep those energetic little creatures entertained and focused. 
Make sure to do your research on the best ways to visit Vatican City with kids before your big trip to Rome. 
Tips for making the most of one day in Rome with kids
Do your research in advance and list out the most important things you would like to see and do in the Eternal City. 

Check to see which monuments require tickets and book them in advance, so you don't have to wait in long lines during your limited time in the city. 

If you're looking for tours, make sure to pick ones that are tailored for kids, as these are designed to keep them entertained and engaged.

Prepare your kids by showing them animated movies about the Colosseum and Ancient Rome so they are excited for their trip to Rome.

Start your day early so you can cover as much ground as possible before the monuments get crowded and the lines are longer. 

Look at some

off-the-beaten-path activities

to switch things up and escape the crowds 

If you're visiting in the summer, make sure to carry plenty of water as the temperatures soar high during the months from June to September.
If you would like to book some unforgettable experiences in Rome for your kids, please get in touch with us. We have a team of expert guides that can help you plan the most incredible experiences, and your kids will thank you for an unforgettable encounter with Roman history and memories for years to come!